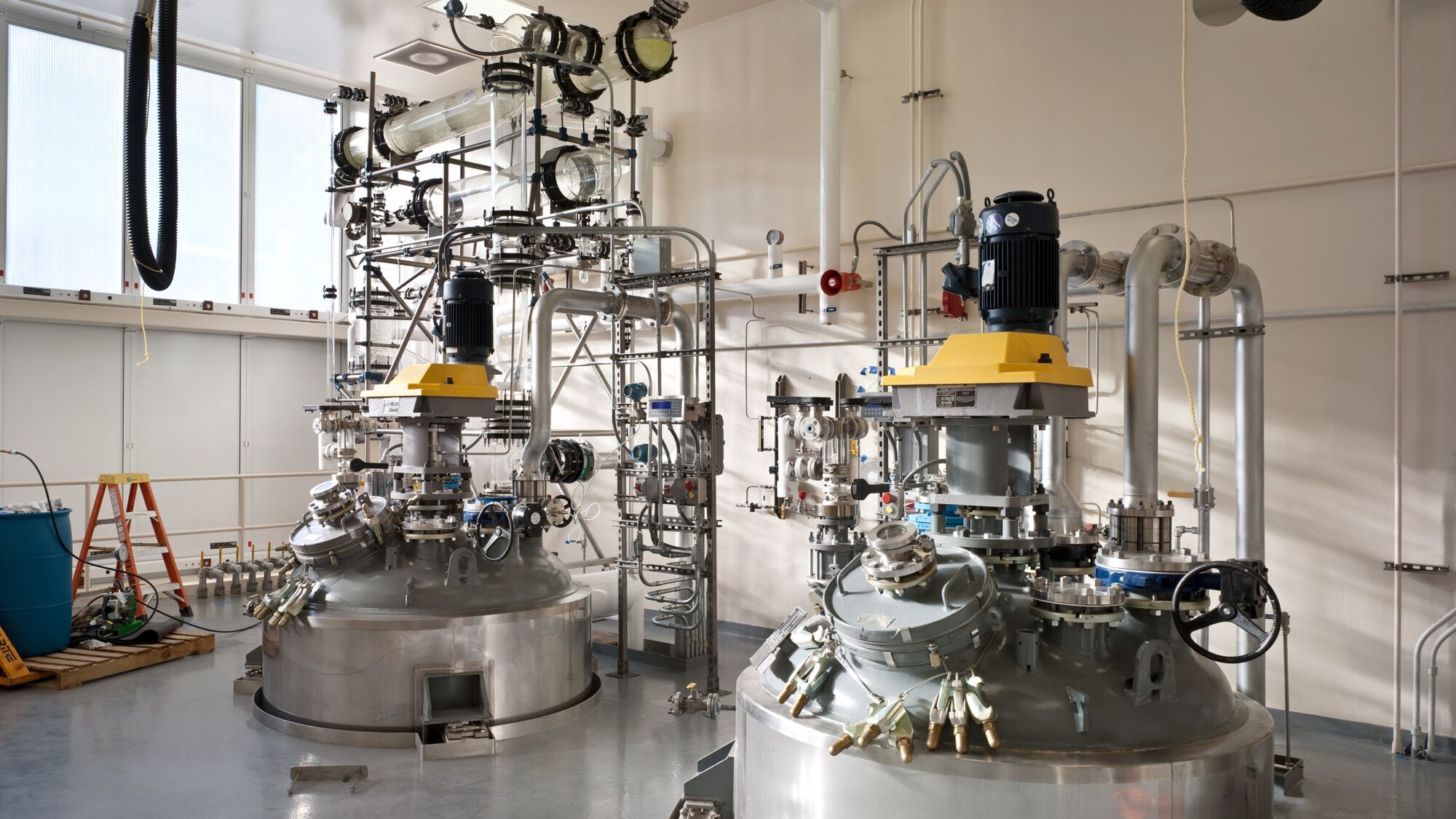 MilliporeSigma
cGMP Manufacturing Plant Facility
New cGMP facility. Large-scale pharmaceutical ingredient production.
Developer and manufacturer of premium high-potency Active Pharmaceutical Ingredients (API), MilliporeSigma needed a new facility to increase capacity and capabilities to support growing demand.
The new, 45,000-square-foot plant includes large-scale reactors within a high-bay facility with controlled spaces, development suites, milling and packaging space, controlled warehouse space, shipping and receiving docks, a remote chemical storage tank farm, and chemical waste storage area.
The project subsequently expanded to include three cGMP manufacturing areas, substantially improving the company's ability to move APIs from clinical trial to market scale. Respective areas are designated for manufacturing at smaller lab-scale and larger-scale up to 800 liters, as well as a process scale-up laboratory.
-100-125°

reactor temperatures (Celsius)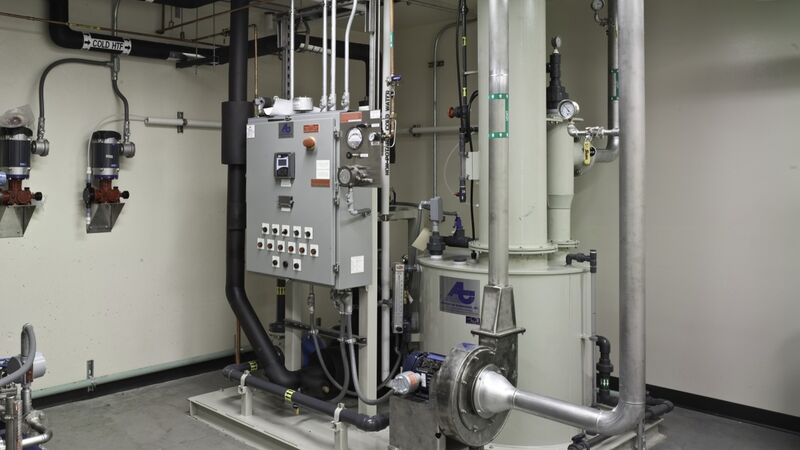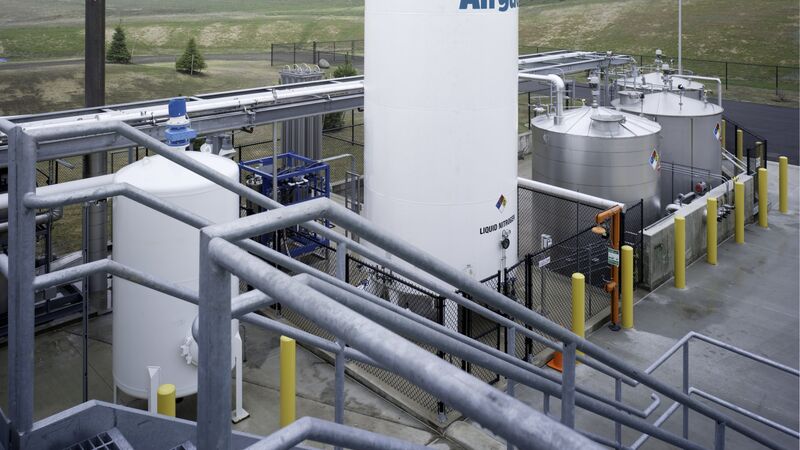 AEI's process engineers designed: the relief system (tank sizing, header, rupture disks); scrubber system; pure water system; raw and waste material storage tanks, including secondary containment requirement; truck unloading system; and, Process Hazard Analysis reviews with MilliporeSigma's Environment, Health, and Safety group.
Acting as an owner representative, Affiliated Engineers assisted in selection, design, procurement and submittal review for all the reactors, vacuum pumps, glass overheads, filter-dryer, and associated temperature control units. The temperature control units include the ability for reactor temperatures from -100 degrees Celsius to 125 degrees Celsius.

Instrumentation and controls designers provided by AEI developed control system design (including explosion-proof and intrinsically safe systems), instrument specification, packaged equipment controls coordination, procurement, software integration, instrument checkout, and start-up services for the process control system based on a Rockwell Control Logix PAC and Factorytalk View HMI.
AEI generated multiple functional software specifications in collaboration with the client and various process equipment vendors to provide a traceable and standardized programming and documentation practice for the installed PAC and HMIs.