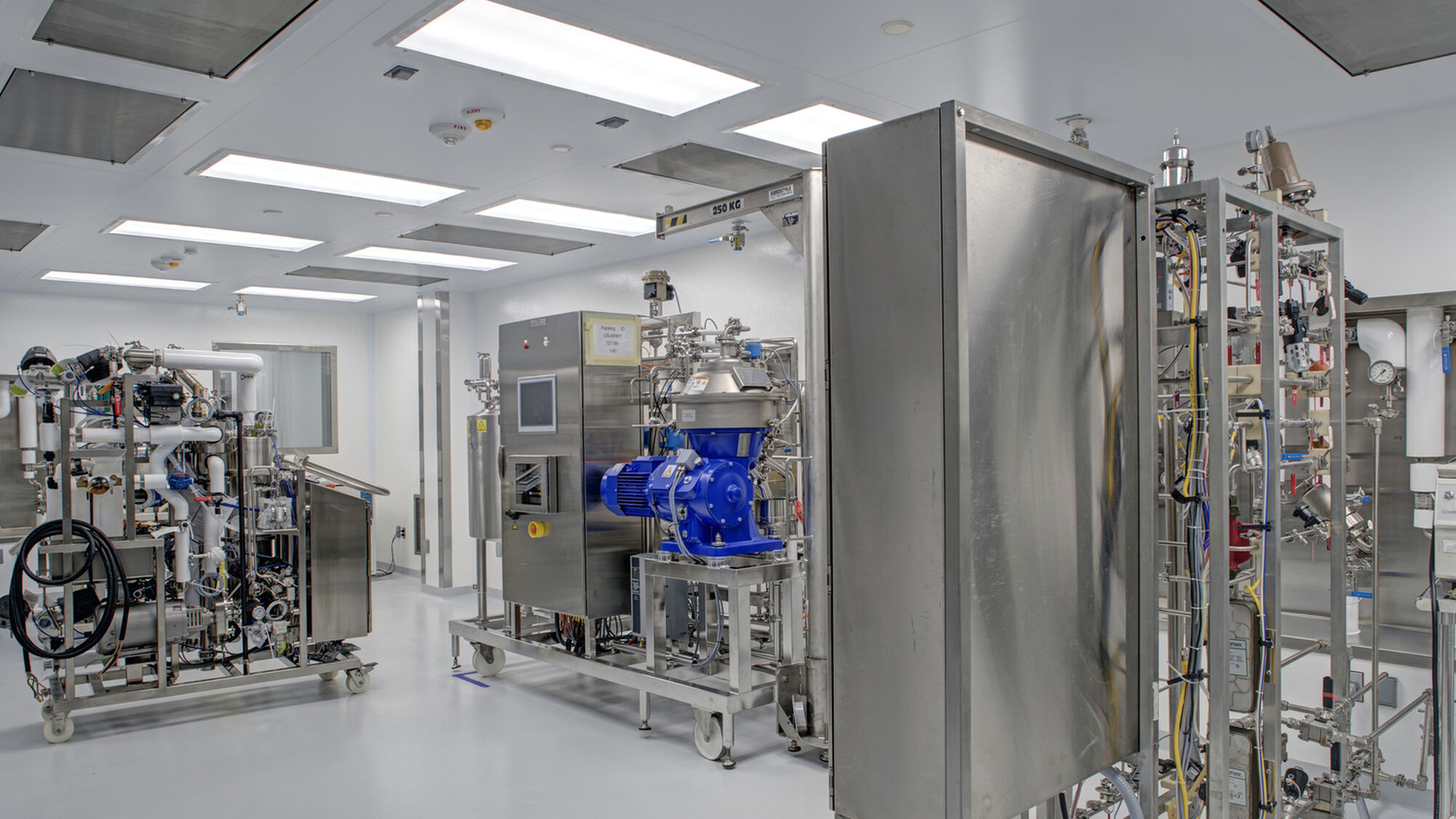 US Army Corps of Engineers
Walter Reed Army Institute of Research Pilot Bioproduction Facility
State-of-the-art CGMP vaccine production facility
The Walter Reed Army Institute of Research has provided global medical solutions and biomedical research to protect and sustain military personnel for decades. The Pilot Bioproduction Facility has been critical to supporting this function. This upgrade project allows the facility to provide state-of-the-art CGMP vaccine production in support of new missions, functioning efficiently with built-in flexibility and modularity to accommodate future needs.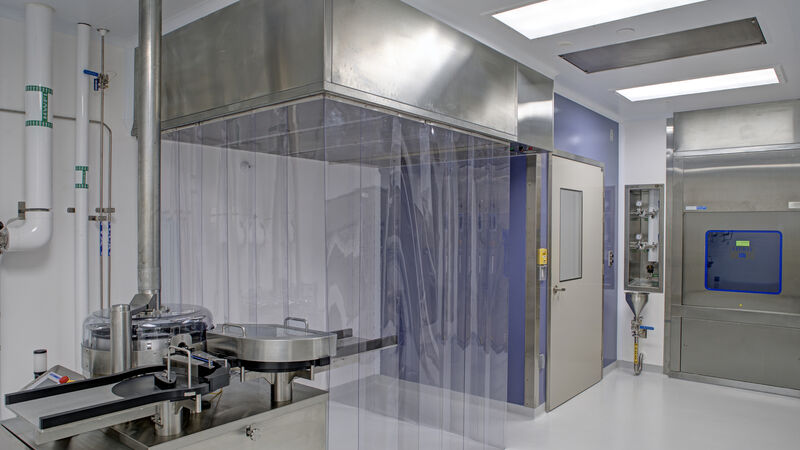 The project required demolition down to structural elements and complete rebuild to establish capacity for producing 50,000 to 100,000 vials per batch and the capability to produce beyond Phase 1 trials. Designed to LEED Silver requirements, the facility features: biological, chemical, and viral BSL-2 testing laboratories; ISO class 7, 8, and 9 clean production areas; decontamination and sterilization areas; and, cryogenic storage and freezer sample storage areas.

50,000 & 100,000

CGMP vials Filling and Lyophilization Suite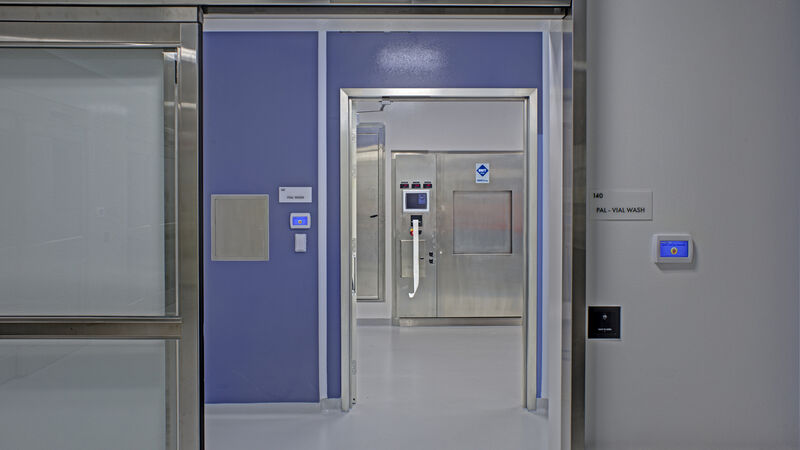 AEI provided comprehensive design services, including all process, instrumentation & controls, mechanical, electrical, plumbing, and fire protection design. Process engineering scope included specification of all CGMP manufacturing equipment including a fermentation suite, a viral vector production suite, downstream processing suite, clean/wrap suite, refrigeration and storage, and such central utility systems as clean steam, WFI, USP purified water, and process gases. The project included the design of a validated SCADA system to serve as a monitoring system capable of producing electronic batch records.
200L & 500L

Fermentation Systems
Fire Protection Peer Reviewer