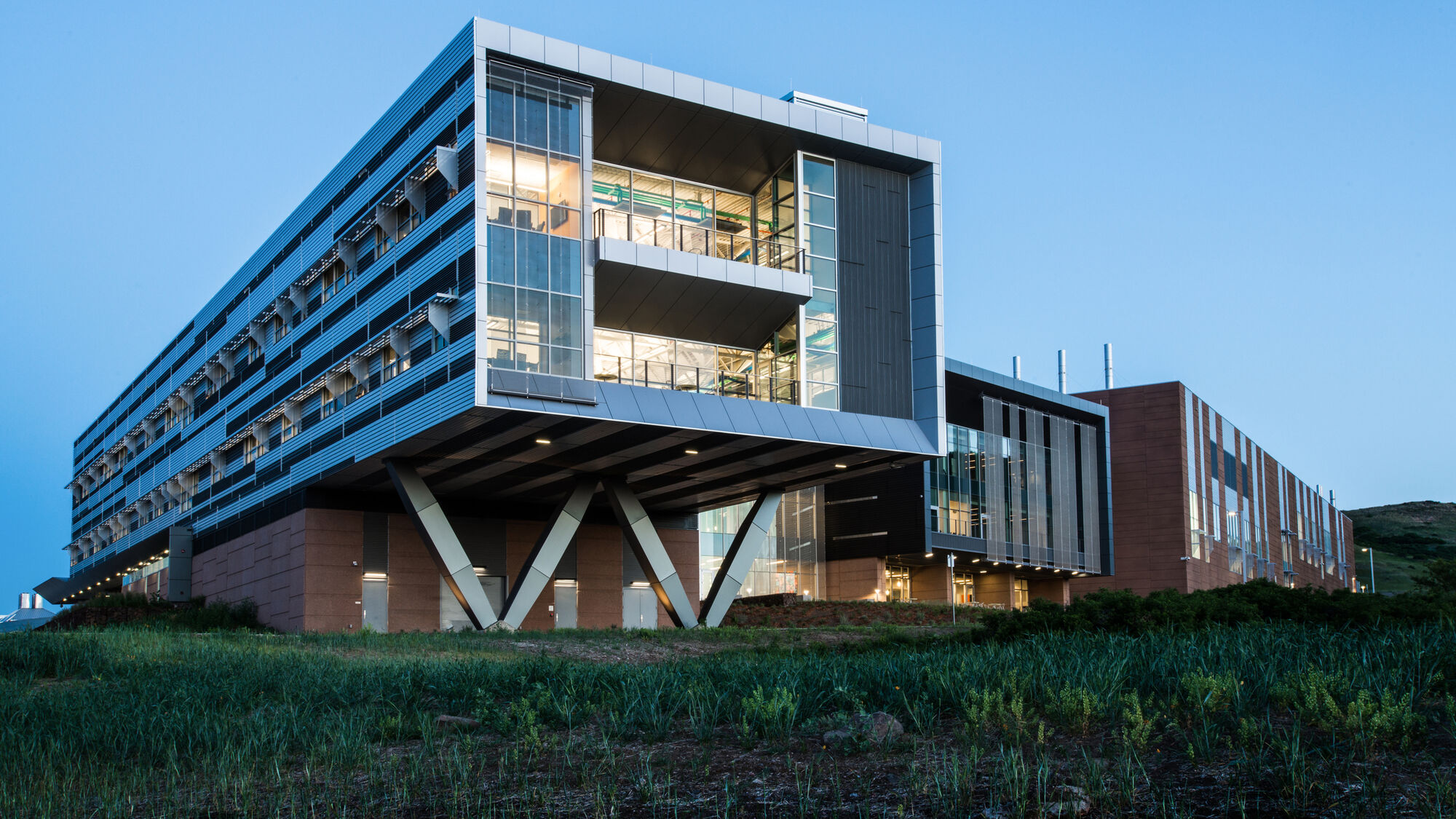 US Department of Energy
Energy Systems Integration Facility
Optimizing two-way traffic on the grid.
At the National Renewable Energy Laboratory, the U.S. Department of Energy goes beyond energy simulation and data analysis by using hardware-in-the-loop prototyping to validate solutions in energy and energy efficiency. The new Energy Systems Integration Facility (ESIF) furthers the scale-up from the benchtop to advance the integration of renewable energy sources into uniform utility-level power.
AEI planned, designed, and engineered ESIFs laboratory systems advancing microgrid and smart grid solutions, including the REDB (Research Electrical Distribution Bus) and the SCADA (Supervisory Control and Data Acquisition) system. REDB is an elaborate set of AC and DC buses for testing technical uniform conversion strategies and providing metering to monitor the line and load energy balance. The safety- and data integrity-driven SCADA system deploys hardware-independent software to govern the array of function-specific control systems and disseminate real-time data to principal investigators collaborating worldwide.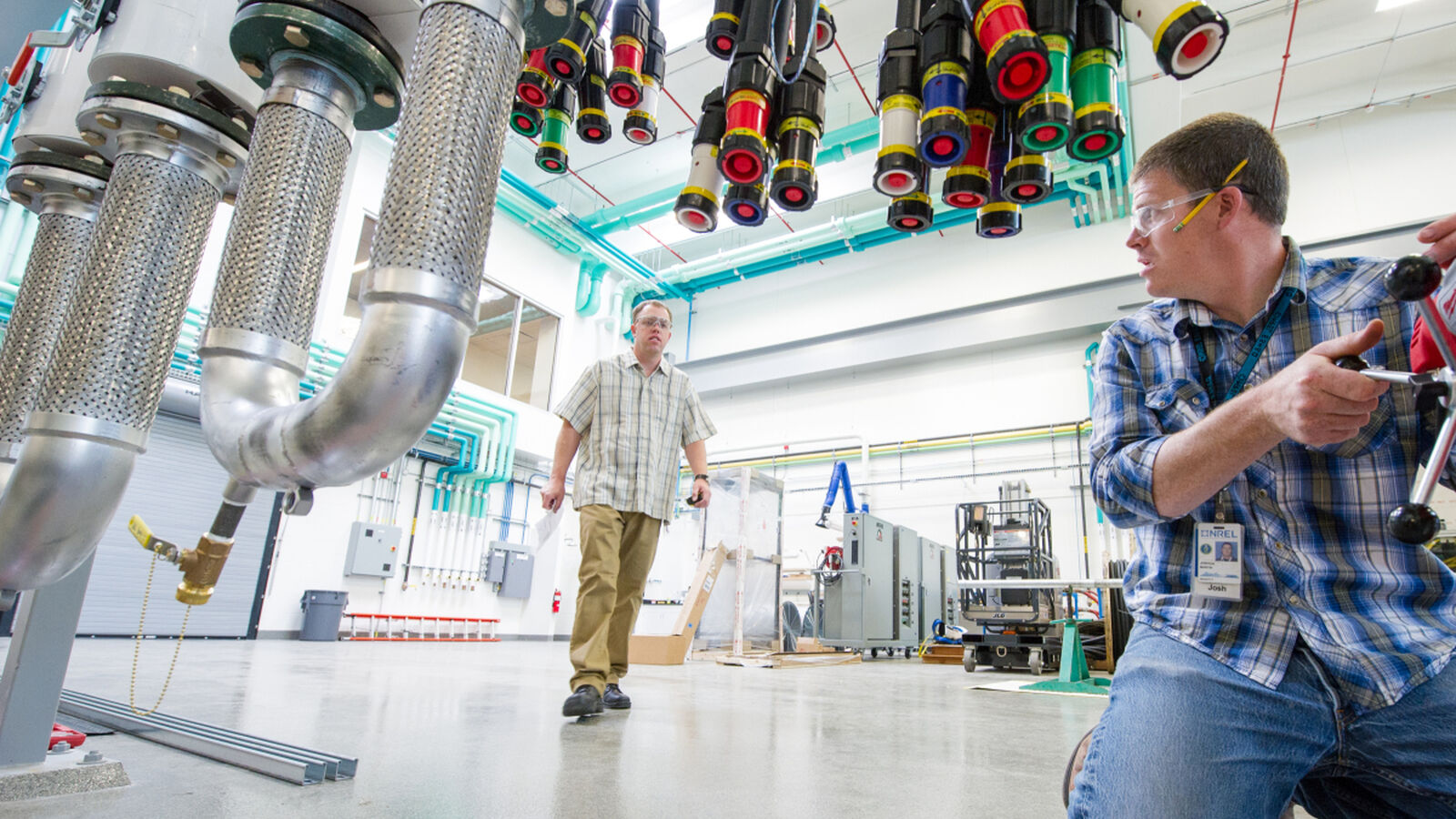 The Power Systems Integration Lab supports optimization of large-scale distributed energy systems, with capacity for PV and wind system inverters, diesel and natural gas generators, battery packs, microgrid interconnection switchgear, and vehicles. AEI's focus in the 88,100 sf high bay lab facility also supports hydrogen research exploring simpler and more scalable energy storage, and fuel cell and cell component development. AEI provided all laboratory MEP engineering as well as fire protection and IT engineering for the entire project.
Listen as Kevin Krause, PE, LEED AP explains the unique and innovative technology used at the Energy Systems Integration Facility.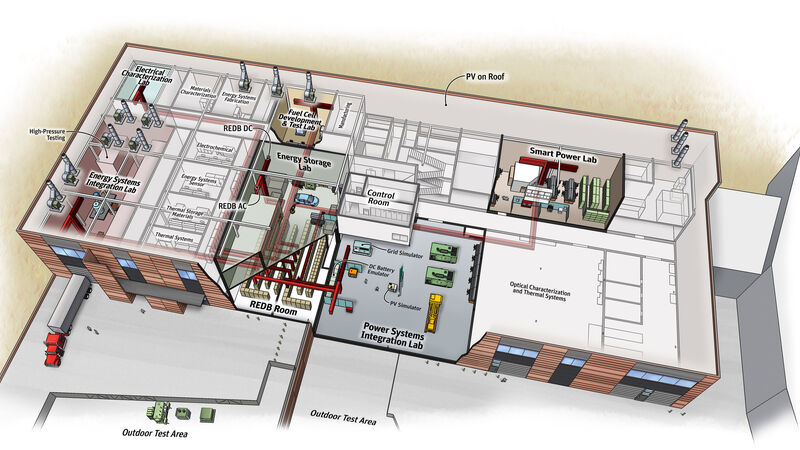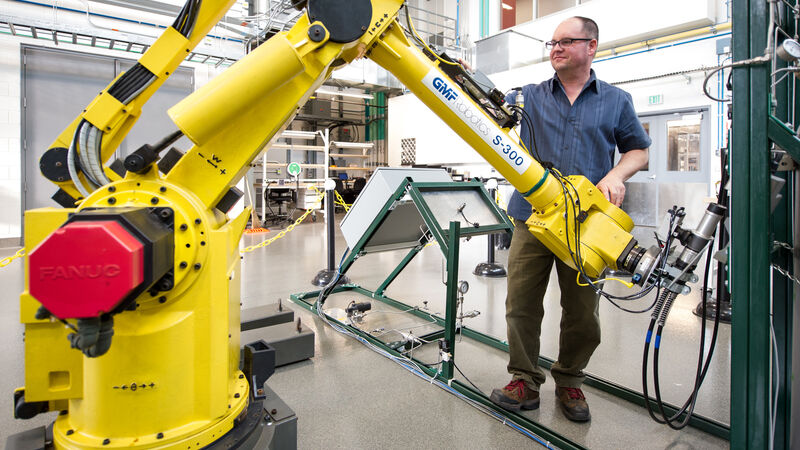 "

Variable power from renewable energy sources and issues around integration with local demand stand in the way of realizing America's next energy equation. ESIF research is working to overcome that."
2014

R&D magazine Lab of the Year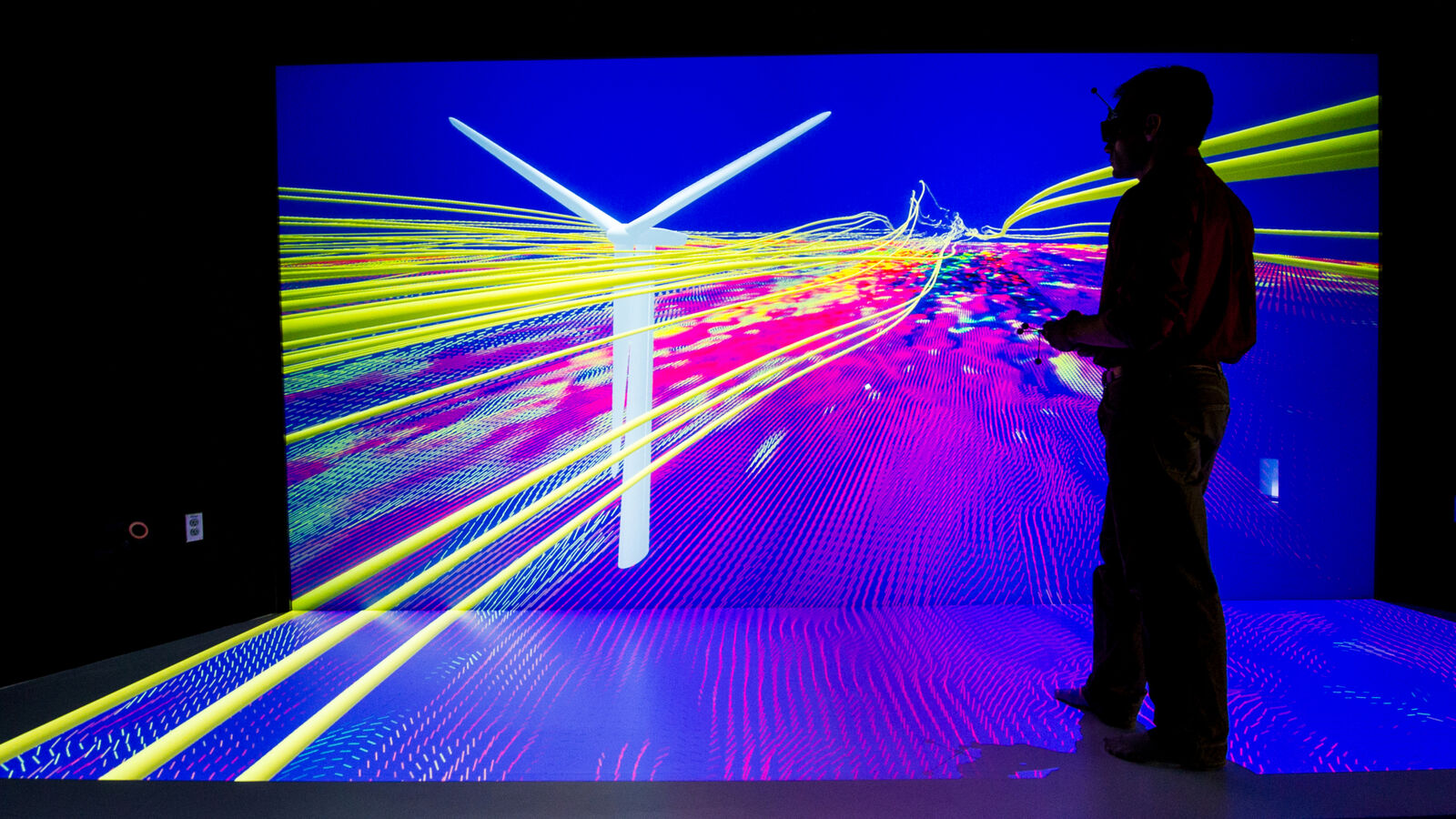 88,100

sq ft high bay laboratory