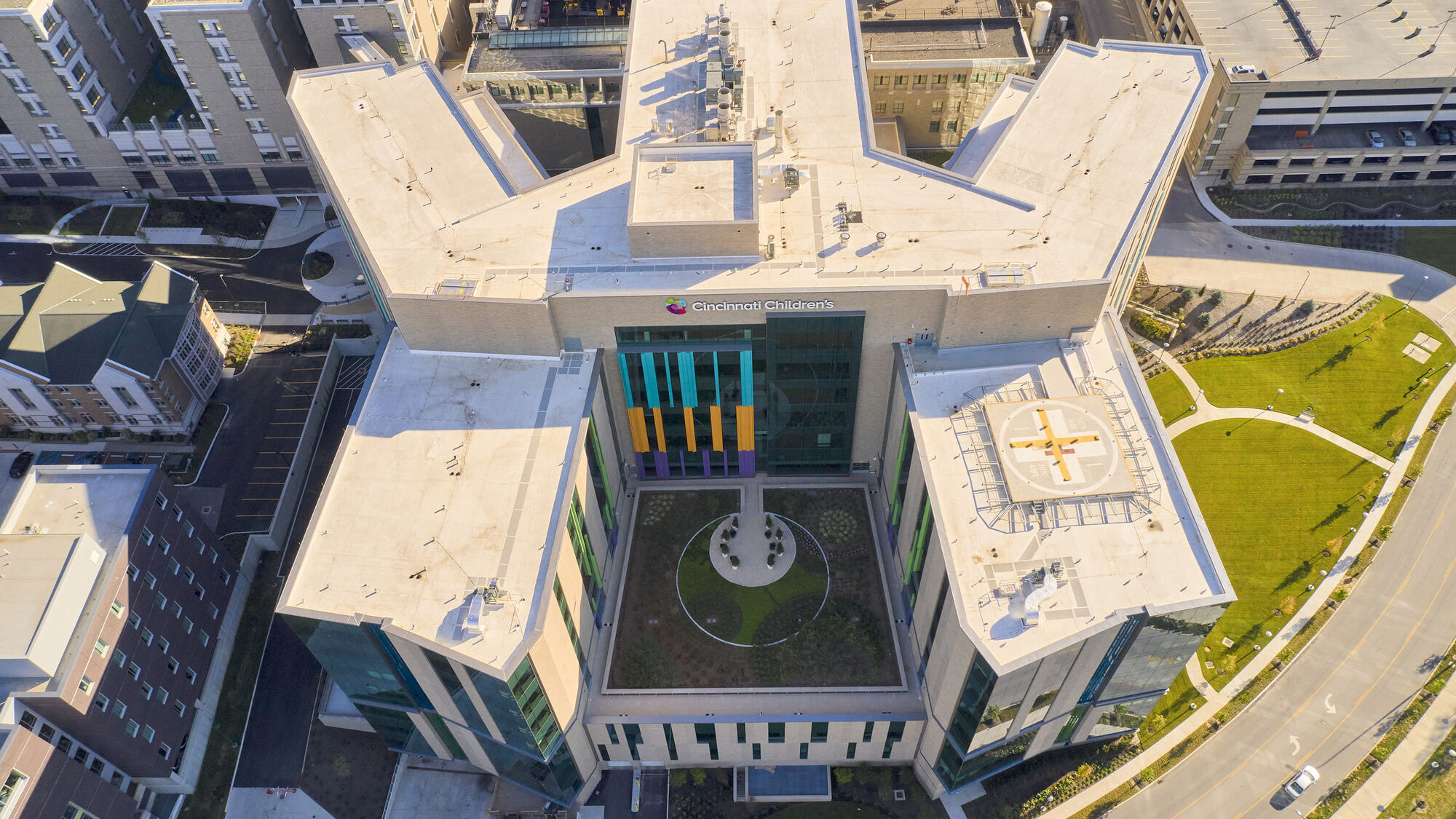 Innovation, News & Announcements
An AEI 2022 Year in Review — Paving Paths for Continued Innovation and Progress
Over the past year, we've had many project triumphs, from accelerating all-electric laboratory design to supporting NASA Artemis and its mission to the Moon. We are honored to be a part of such groundbreaking efforts to advance humanity.
As part of our 2022 year in review, we would like to highlight the following milestones for humankind, with a special shout out to all our staff, clients, and partners for your ongoing collaboration and collective vision to improve our world through high-performance engineering design: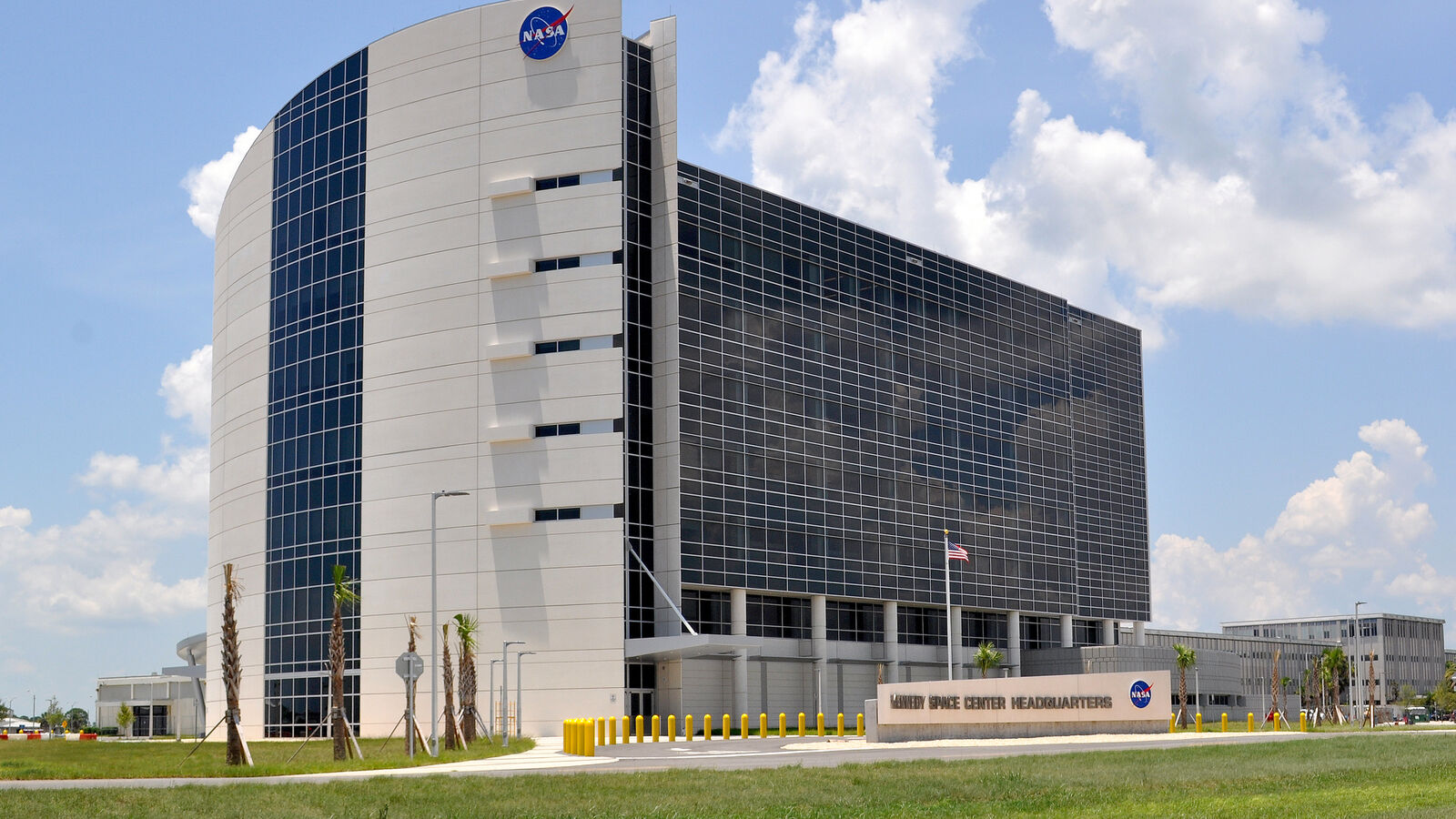 NASA Artemis Program
Fifty years after the last human-crewed mission to the Moon, the launch of NASA's Artemis program and its successful first mission marks a new era for space exploration. AEI is incredibly honored to be recognized among Artemis' many supporting partners for our ongoing contributions to NASA's Exploration Ground Systems Program (EGS) at Kennedy Space Center (KSC) in Florida.
An expansive modernization effort, EGS transforms the launch infrastructure, systems, and facilities at Kennedy Space Center. This supports the Artemis program, including NASA's Space Launch System (SLS) rocket and Orion spacecraft. In addition, it creates a flexible, sustainable launch platform that advances both government and commercial space exploration initiatives.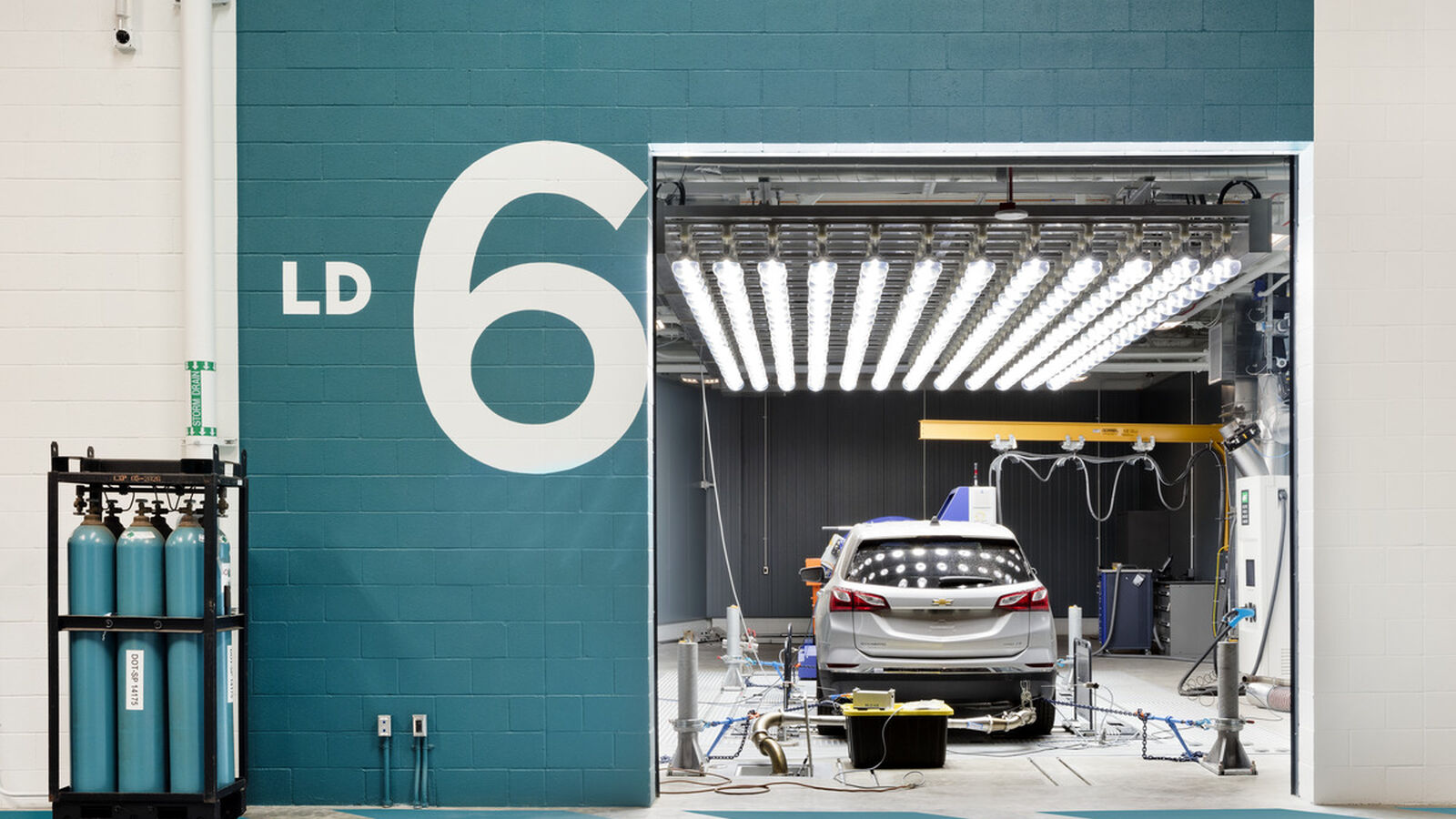 California Air Resources Board's Net-Zero Headquarters
Dedicated to improving global air quality through zero emissions technologies and electric vehicle innovation, the California Air Resources Board's new Southern California Headquarters campus in Riverside, California, effectively advances this mission toward the future. Its signature laboratory boasts an all-electric design and an array of energy reduction strategies — from active chilled beams to high-efficiency lighting — representing one of the world's most extensive and advanced emissions testing and research facilities.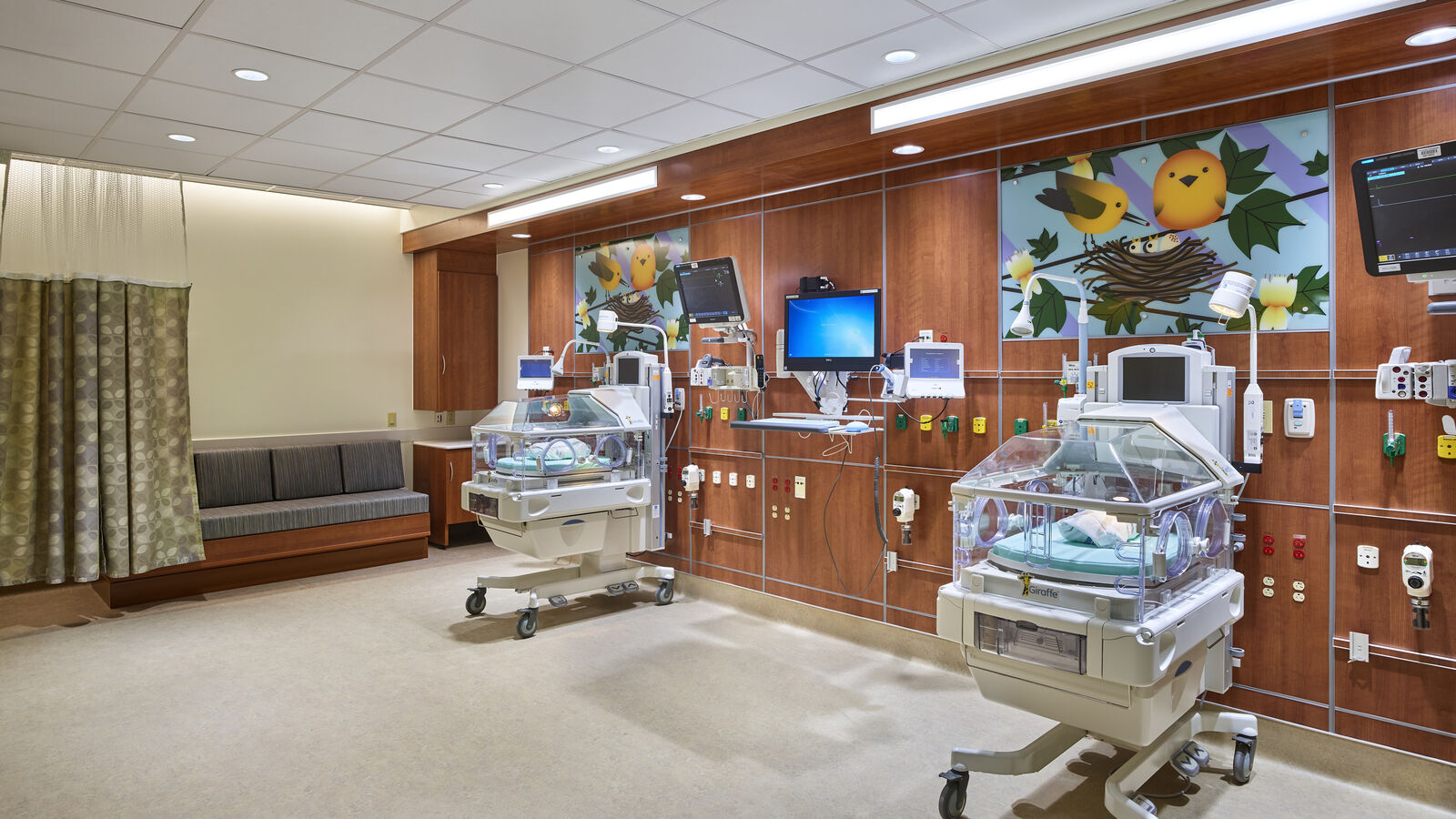 Groundbreaking Research at Cincinnati Children's and Kentucky Children's Hospital
AEI's architectural lighting studio, Pivotal Lighting Design, used post-occupancy data from the University of Kentucky (UK) Children's Hospital to inform control system modifications and improve future project efforts with a specific focus on Neonatal Intensive Care Units (NICUs). During the design phase, the UK NICU project informed elements of the recently constructed Cincinnati Children's Hospital Medical Center (CCHMC) NICU.
In the design for the CCHMC, the lighting team explored several specialty lighting concepts, that included red, green, blue color-changing lighting in pediatric patient rooms, and white light circadian-supportive lighting in NICU and other spaces.
A testament to outstanding team collaboration, the CCHMC, and UK projects indicate a deep and profound commitment to advancing pediatric care and patient outcomes.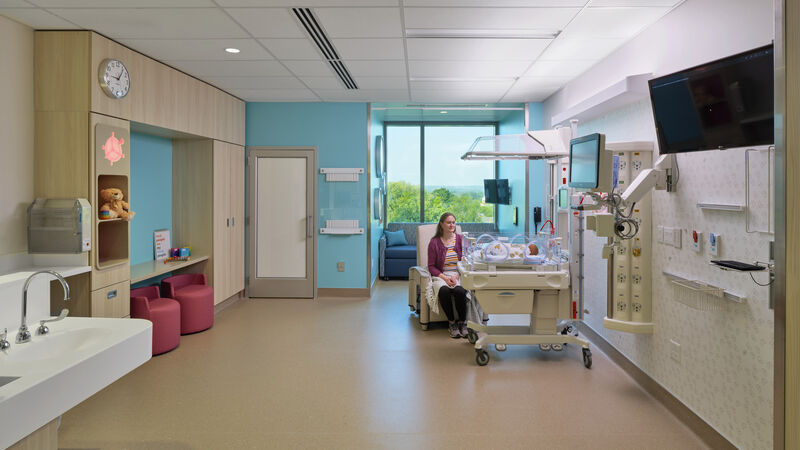 2022 Volunteer Initiatives
From partnering with the American Heart Association and local brewing companies, to hosting food drives, we pride ourselves on our annual participation in for-good-cause community events. We ensure our impact is felt outside of the boardroom by expanding our company vision (working with clients and colleagues to improve the world) to local communities across the nation.