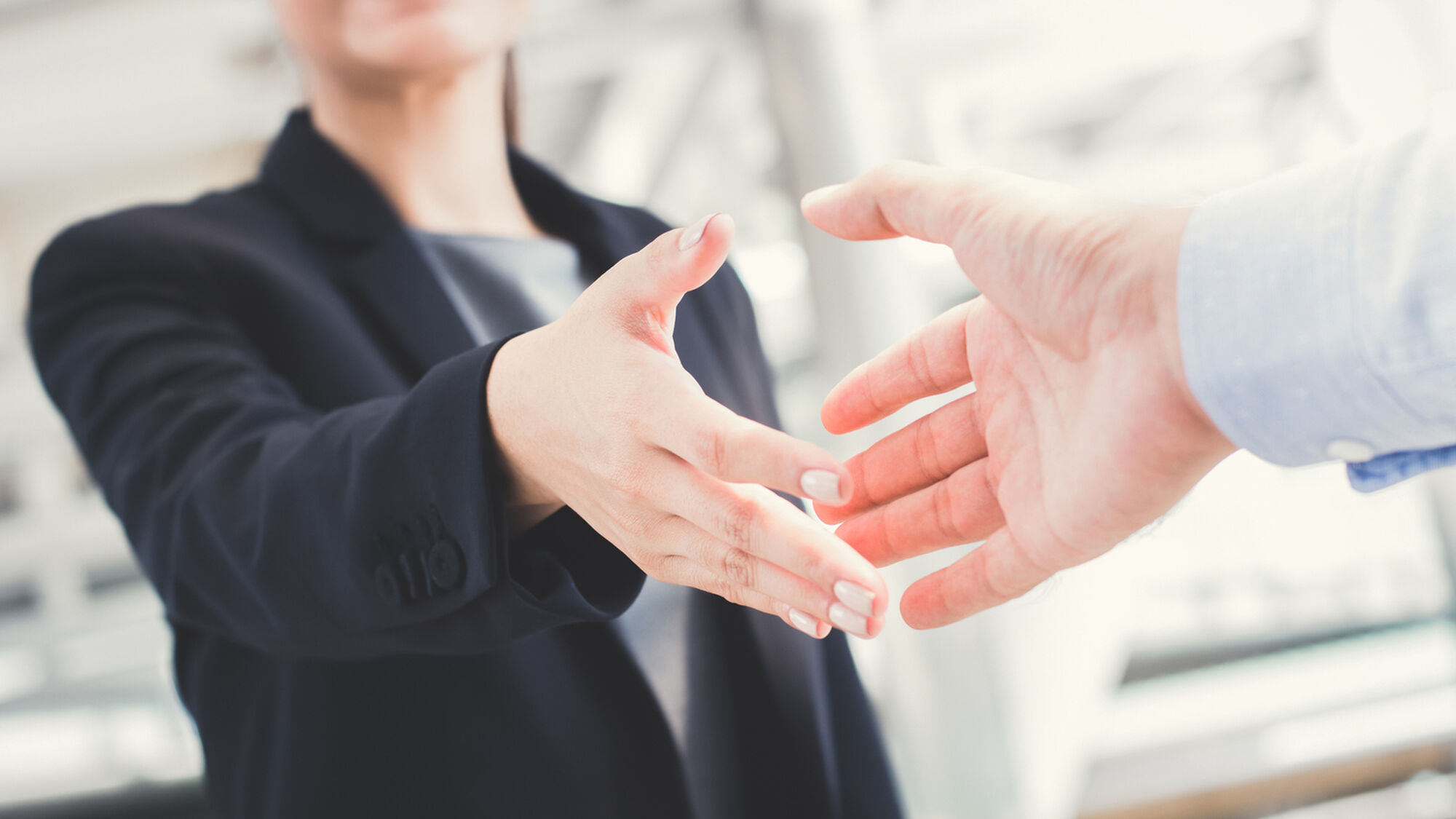 News & Announcements, Professional Culture
Announcing New Principals
Affiliated Engineers, Inc. has added three new principals to the firm. Representing insightful, thoughtful leadership, Aaron Wickersham, James Falconer, and Sean Lawler embody ideals that have characterized AEI's client-focused planning, design, engineering, and commissioning practice since our founding. By including them in the leadership of AEI, the firm recognizes the continued excellence of their service, their ongoing commitment to our clients, and to the development of the next generation of engineering leaders.
Managing Director of AEI's Baltimore office since 2016, Aaron Wickersham, PE, has over 20 years of infrastructure planning, design and management experience on large central plant design projects and through over 150 utility master plans and studies for health care, higher education, and government campuses. He has developed leading edge analysis programs for combined heat and power and central plant dispatch methodology, further helping facilities plan for a more energy- and sustainability-conscious future. Aaron graduated Magna Cum Laude from the University of Maryland, Baltimore County, in 1996.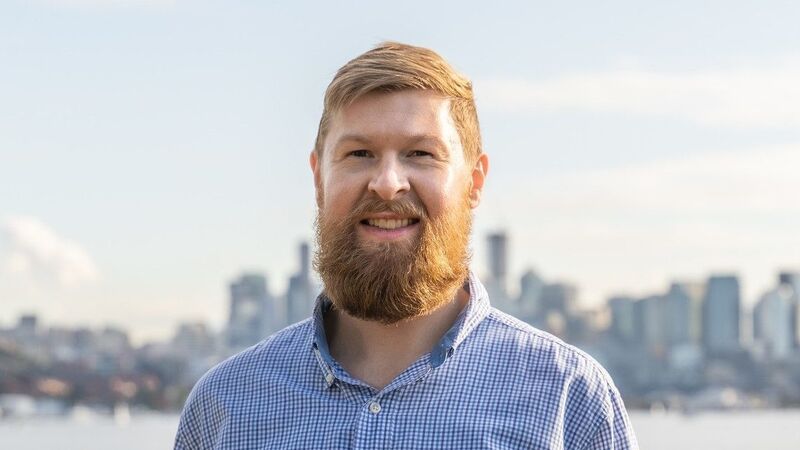 Sean Lawler, PE, LEED AP, graduated from Purdue University and began his career in automotive engineering, transitioning to building systems via a master's degree from the University of South Carolina, focused on CFD analysis and thermodynamics. Since joining AEI in 2011 he has focused on the design and management of large healthcare and research laboratories. His expertise includes advanced heat recovery, steam, fuel, and specialty exhaust systems. Sean is a leader of AEI's Resilience+ initiative and has published articles and spoken widely on the topic.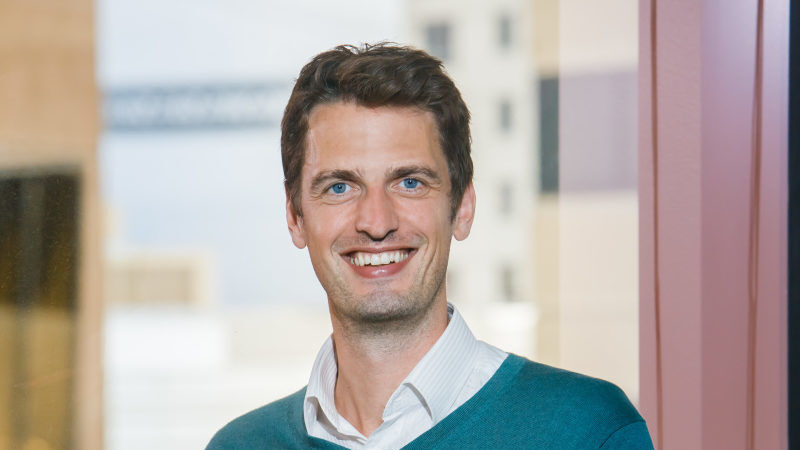 James Falconer, PE, CEng, graduated from the University of Cardiff (Wales, UK) in 2002 with a bachelor's degree in Mechanical Engineering. Based then in London, he managed projects in Russia, Turkey, and the Middle East before relocating to the US, first New York and then San Francisco. With an expertise in high-performance design for complex projects, he promotes the use of complex analytics to evaluate design options and solve project challenges. James leads AEI San Francisco's mechanical department and projects ranging from life-science research parks to indoor farming facilities.