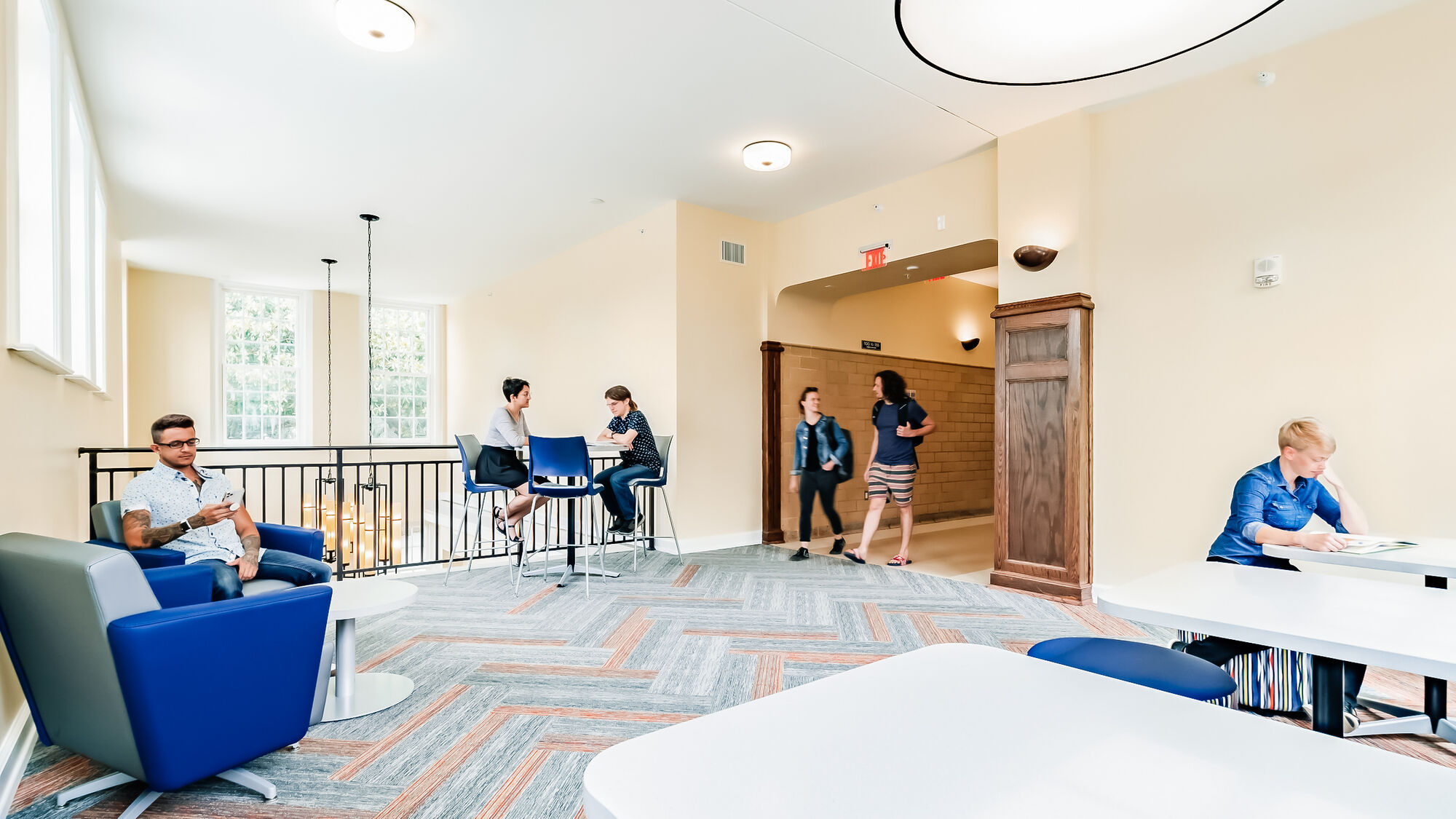 Articles & Presentations
Blending Historical Character with Modern Engineering at University of Florida's Norman Hall
In a recent feature by Engineered Systems, AEI experts Melody Wang, PE, and Tyler Dykes, PE, discuss the rehabilitation of Norman Hall — one of the University of Florida's most vital historic campus assets.
A core project goal centered on preserving the historical aesthetic and character of the building while upgrading all engineered systems to modern-day standards. The end result?
The revitalized Norman Hall encompasses optimized HVAC systems for improved indoor air quality and occupant comfort; low-VOC building materials and mechanical systems designed to maximize sustainability and energy efficiency, as well as modern technology, flexible classrooms, and state-of-the-art instruction space.
Home to University of Florida's College of Education, the Norman Hall of today carefully blends its rich history with the latest in higher education engineering and design to continue serving as a nexus of opportunity, learning, challenge, and growth.