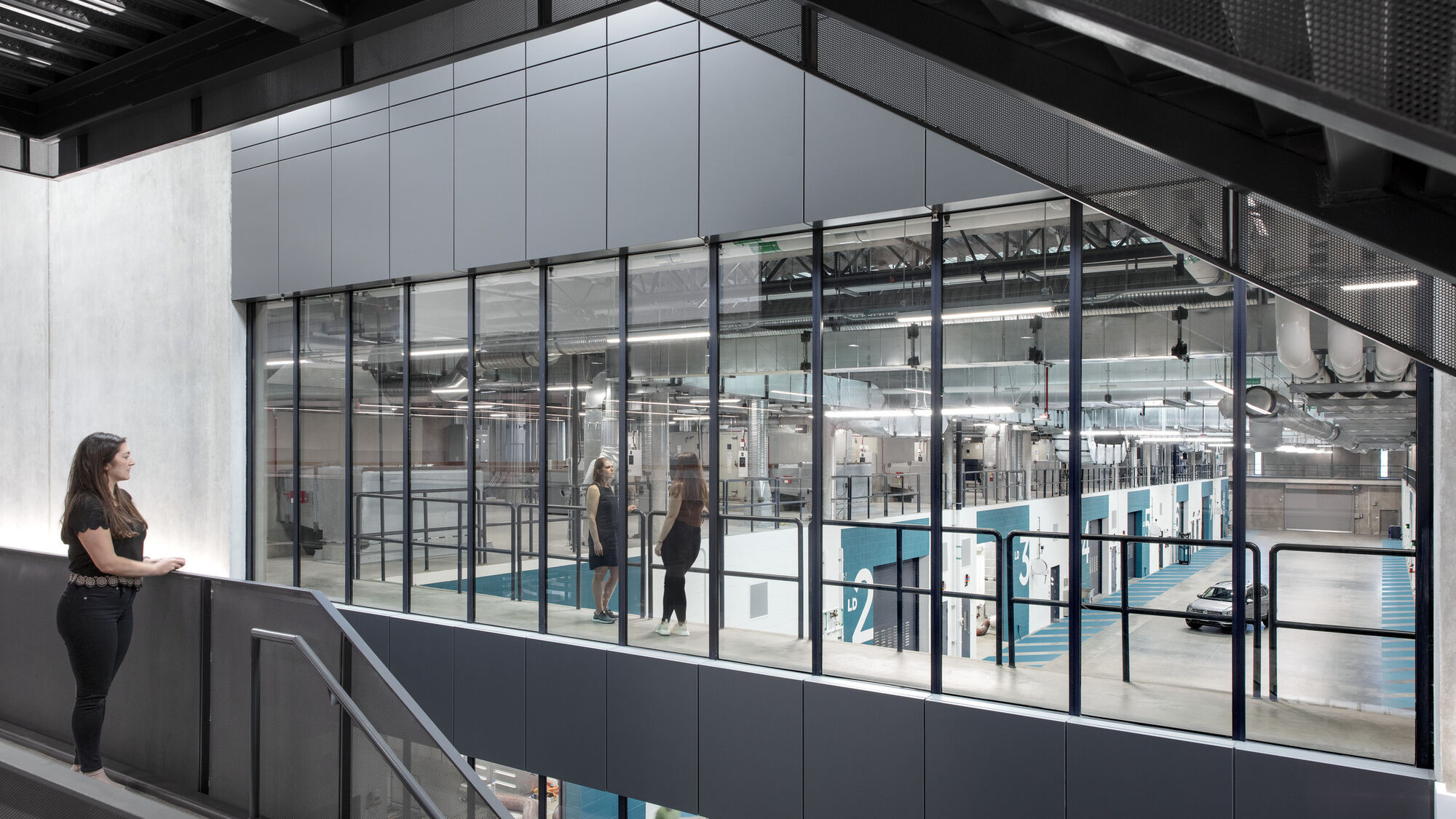 Innovation, News & Announcements
California Air Resources Board and Gilead Sciences Among ENR California 2022 Best Projects Winners
Highlighting outstanding design throughout the Golden State, ENR California recently announced the winners of its 2022 Best Projects competition, with special recognition for projects demonstrating significant achievements in sustainability and safety.
ENR California's Excellence in Sustainability award honors projects going above and beyond in sustainable design, energy efficiency, and environmental stewardship — from building materials to community impact.

The ENR California Excellence in Safety contest honors excellence in overall project and job site safety, assessing OSHA recordable incident rates, total work hours, and more.
Among the winners are two AEI projects:
California Air Resources Board, Southern California Headquarters
Gilead Sciences, Wellbeing Center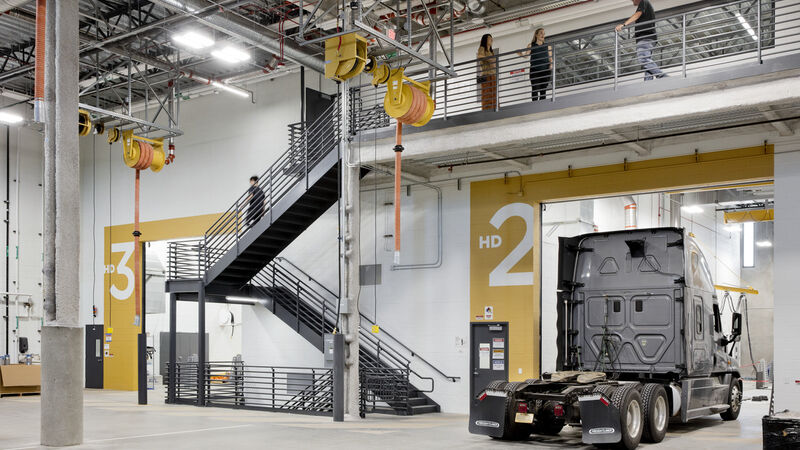 California Air Resources Board, Southern California Headquarters
As the largest zero net energy building of its kind — producing more energy than it uses — the California Air Resources Board's (CARB) Southern California Headquarters sets a new global standard for high-performance engineering and design.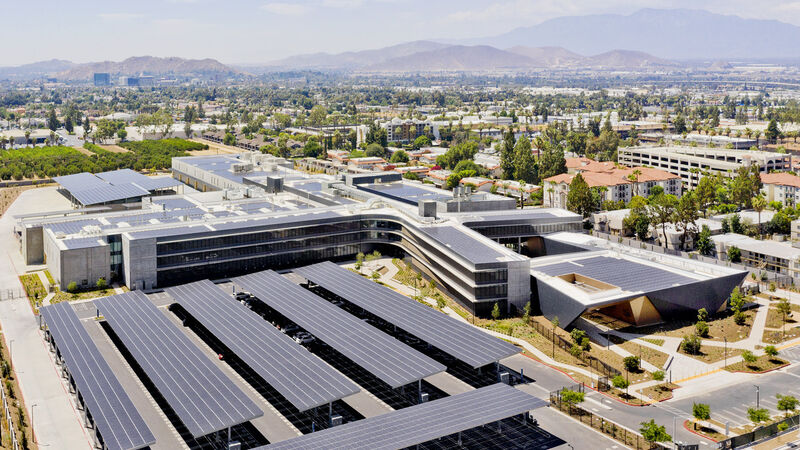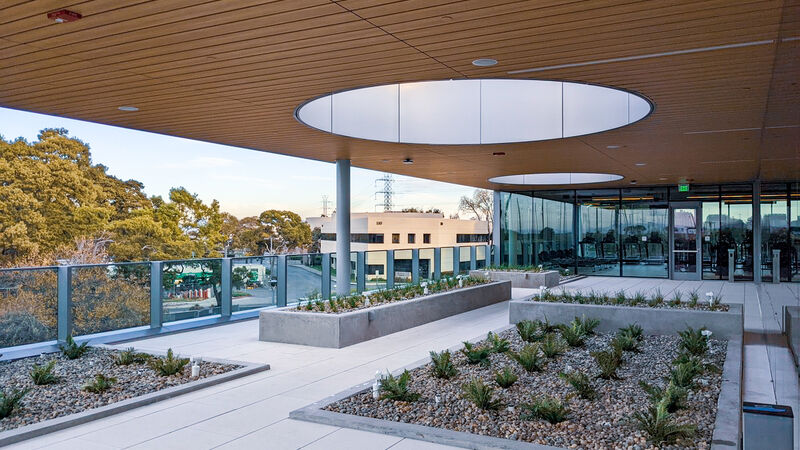 Gilead Sciences, Wellbeing Center
Achieving an Award of Merit in the Health Care category of ENR California's Regional Best Projects competition, Gilead Sciences' (Gilead) Wellbeing Center is designed to advance occupant health and wellness. Centralized within Gilead's Foster City campus, this modern building features an array of human-focused amenities — from flexible gathering and social spaces to an on-site health clinic and fitness areas.

AEI provided commissioning services for the facility comprising 60,000 square feet — designed by Flad Architects and built by Truebeck Construction — ensuring optimal building operations and systems for long-term success.
Congratulations to all project team members on these outstanding achievements!