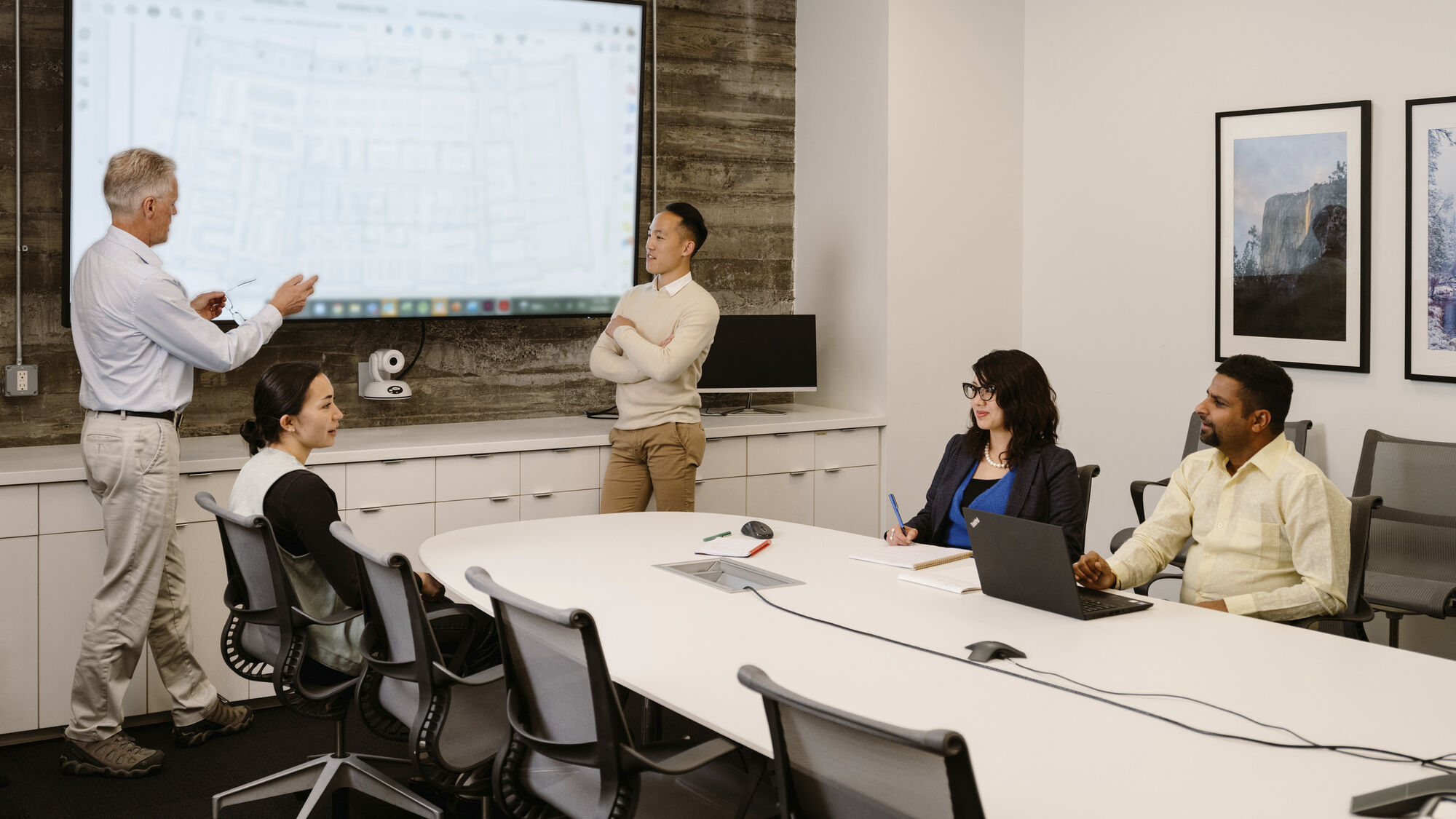 News & Announcements, Professional Culture
Consulting-Specifying Engineer Announces 2022 40 Under 40 Winners
AEI is pleased to announce Megan (Gunther) Hardman and Tyler Dykes have both been recognized in Consulting-Specifying Engineer's 2022 40 Under 40 awards program.
Honoring non-residential building engineering and design professionals demonstrating extraordinary character and leadership, this distinguished award is presented to individuals whose accomplishments continuously advance the architecture, engineering, and construction industry and have a positive impact on society.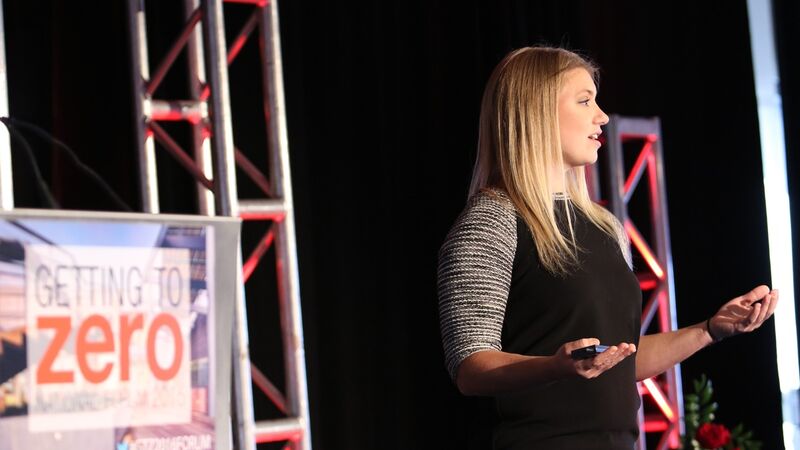 Megan Gunther Hardman, PE, LEED AP BD+C, WELL AP
As a project manager and building performance department facilitator for AEI's San Francisco office, Megan is a driven, passionate firm leader with unparalleled knowledge in the areas of sustainable design, energy efficiency, and carbon reduction. Her innovative solutions help clients achieve holistic, tangible project goals in the areas of energy and water conversation while reducing overall costs.
Megan has become a noteworthy leader in the architecture, engineering, and construction community and is nationally recognized for her extraordinary commitment to climate action and environmental stewardship. She remains active in the local chapters of IBPSA, ASHRAE, I2SL, and ACE Mentor Program of America while presenting nationally at prominent industry conferences, such as the New Buildings Institute's Getting to Zero Forum.

Tyler Dykes, PE, LEED AP, NCEES
Leading AEI Gainesville's regional science and technology practice, Tyler is a dedicated engineer, reliable team resource, and passionate community advocate. He contributes valuable support to project pursuits, providing specialized mechanical system expertise and high-performance solutions to create innovative building and laboratory designs that enhance research applications and make a lasting impact.
Committed to helping cultivate and inspire the next generation of engineering professionals, Tyler also serves as a guest speaker for the University of Florida, delivers continuing education courses for the American Institute of Architects, and speaks regularly at national industry conferences such as Tradeline, Lab Design, and I2SL.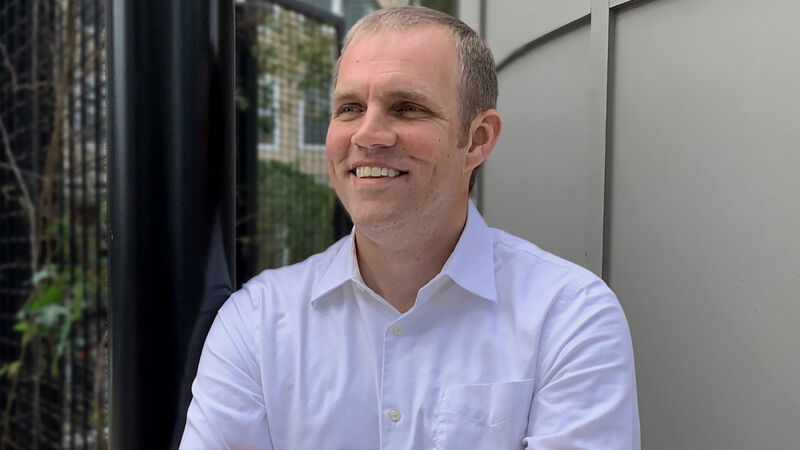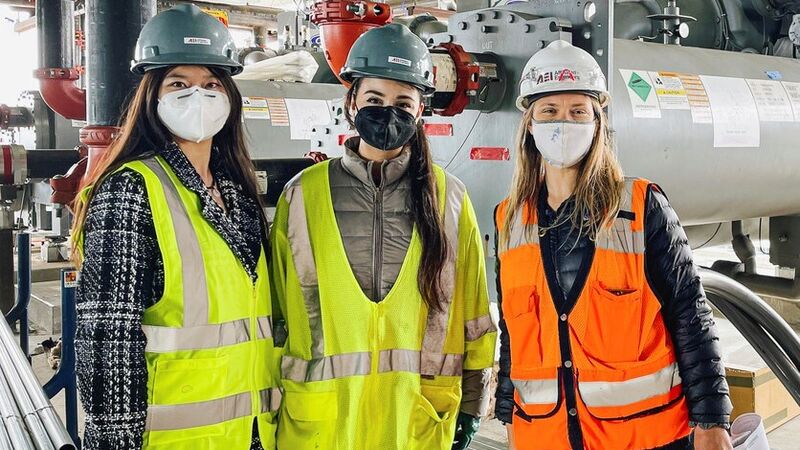 "

Megan is a force of nature influencer — shifting Bay Area projects, the AEI San Francisco office, and truly all those around her to embrace sustainability and the importance of carbon reduction in buildings, infrastructure systems, and our daily lives. She embodies the future of engineering success."
"

Tyler stood out immediately on a project that involved comprehensive replacement of HVAC and BAS systems in a historic classroom building, displaying technical skill, professionalism, diligence, and leadership."