News & Announcements, Professional Culture
National STEM/STEAM Day 2022: Engaging the Next Generation of Global Change Makers
While National STEM/STEAM Day may only fall once a year, ongoing youth engagement and outreach is at the very core of everyday life here at AEI.
To ensure continued human progress, the next generation of global change heavily relies not only on innovations across science, technology, engineering, arts, and mathematics (STEM/STEAM), but, more importantly, the motivated individuals and professionals dedicated to pursuing careers in these critical fields.

In honor of 2022 National STEM/STEAM Day, we would like to highlight several youth-based engagement programs making an impact nationally and abroad, including:
ACE Mentor Program of America
Engineers Without Borders
Destination Imagination
AEI's Annual Internship Program
Additionally, we have compiled select resources from prominent AEI partners highlighting quick and creative STEM/STEAM-based activities. Jump to the end of the blog to learn more!
Ace Mentor Program of America
AEI partners with ACE Mentor Program of America (ACE) both locally and nationally, serving as regional ACE affiliates while contributing to larger program initiatives, such as scholarships and sponsorships.
This program reaches hundreds of high school students from diverse communities nationwide, pairing them with AEI mentors for enhanced STEM/STEAM learning opportunities with the goal of inspiring future STEM careers. Many of AEI's regional offices serve as ACE Affiliates, including teams from Chicago, Denver, San Francisco, and Tampa Bay.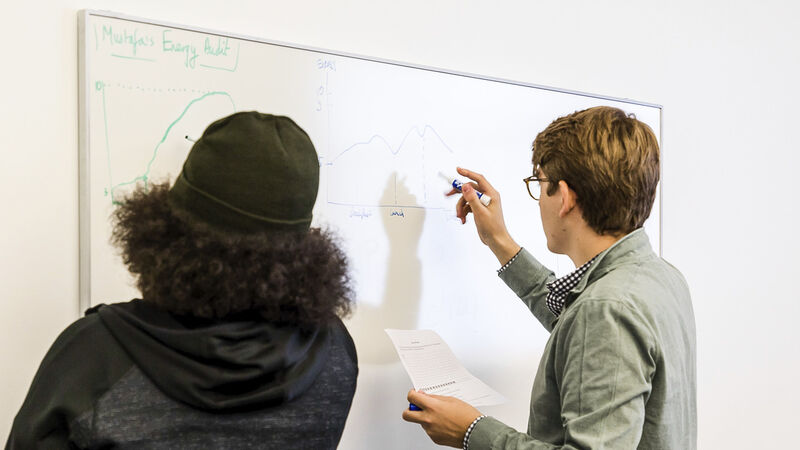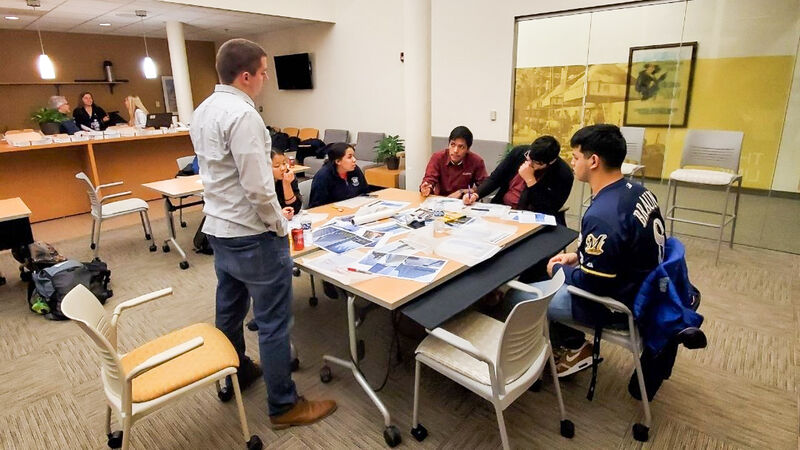 Last year, AEI Madison mentors guided students from the ACE Greater Milwaukee Chapter in retrofitting a recently built school to accommodate COVID-19 guidelines and incorporate green design elements. This team was selected to present in Washington, DC, achieving third place and a $2,000 award in the national competition! AEI Denver — an affiliate of ACE Colorado — was also recognized as the chapter's 2021 Mentor Firm of the Year.
Key initiatives for 2022 have included expanding the ACE Greater Milwaukee Chapter to Madison, Wisconsin — an effort AEI Madison staff remains actively involved with that will open new doors for STEM/STEAM-based learning throughout Dane County and beyond.
"Playtime is precious. Play builds brain pathways for thinking, creativity, flexibility, empathy, and many other lifelong skills."
"Play facilitates children to develop self-confidence and a sense of competence. Play permits a child to take chances, problem solve, understand cause and effect, and learn more about themselves and others. Play aids a child in understanding the world around them and promotes them to recognize their place within it."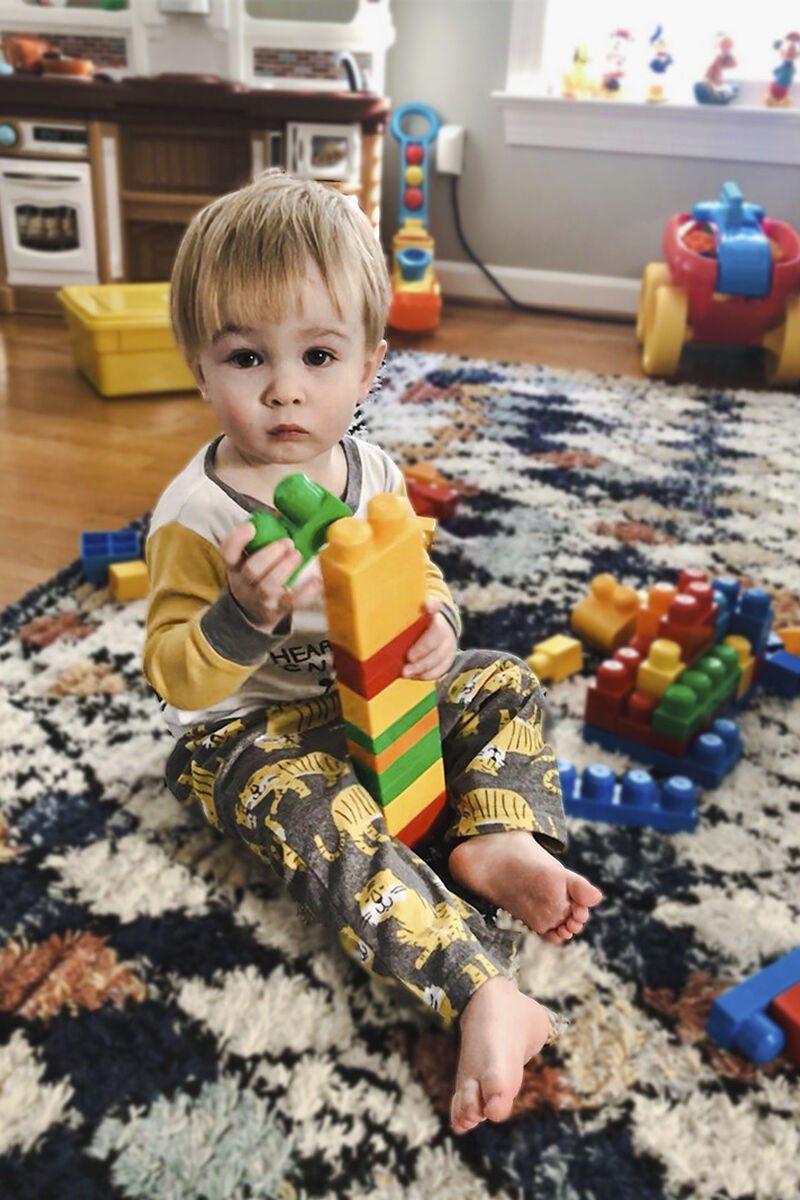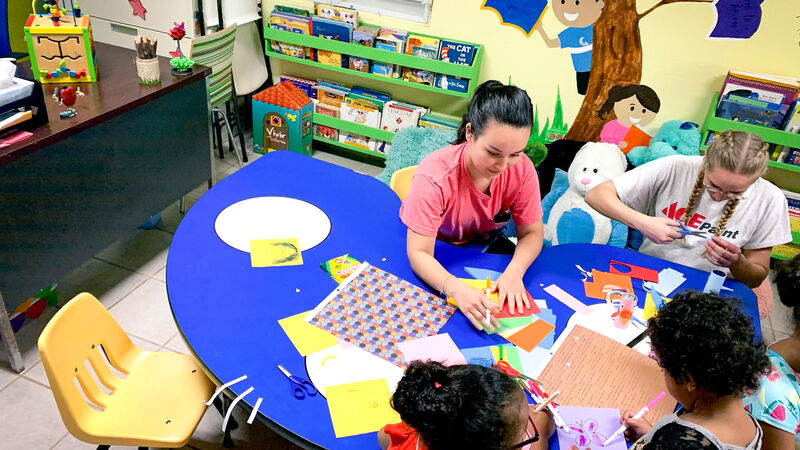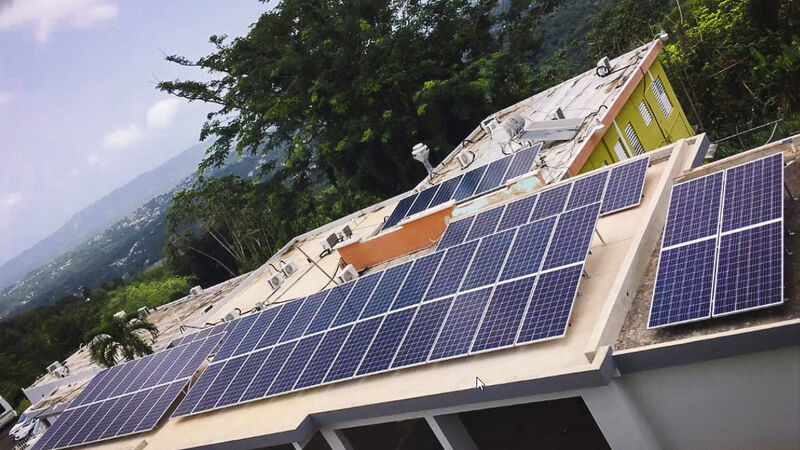 Through renewable energy and innovative microgrid solutions — including a new, 15kW solar photovoltaic system implemented in the island's eastern mountain region — the team's latest project ensures backup power for refrigerators, medical machines, and equipment charging, increasing overall community resiliency and preparation for extreme weather events.
Not only does EWB provide opportunities for STEM/STEAM mentorship and engagement, but it also enhances local communities through relationship building, education and awareness, and advanced technologies to mitigate the ongoing impacts of climate change.
Destination Imagination
A local affiliate of the international program, Destination Imagination (DI) Colorado provides discovery-based STEAM learning opportunities with the goal of inspiring, educating, and empowering students across the state.
AEI Denver participates annually in the organization's signature fundraising event, Discs for DI. A fun-filled day of disc golf and networking, Discs for DI seeks to raise awareness and increase community engagement around STEM-based learning to further support and extend the impact of Destination Imagination Colorado and its larger organizational mission.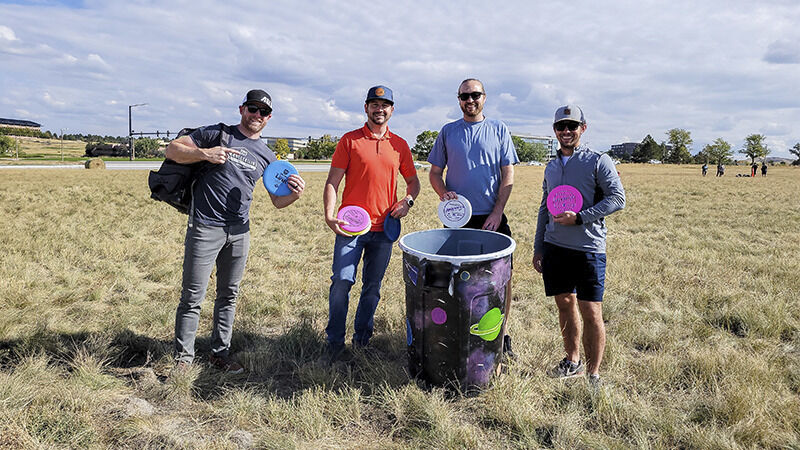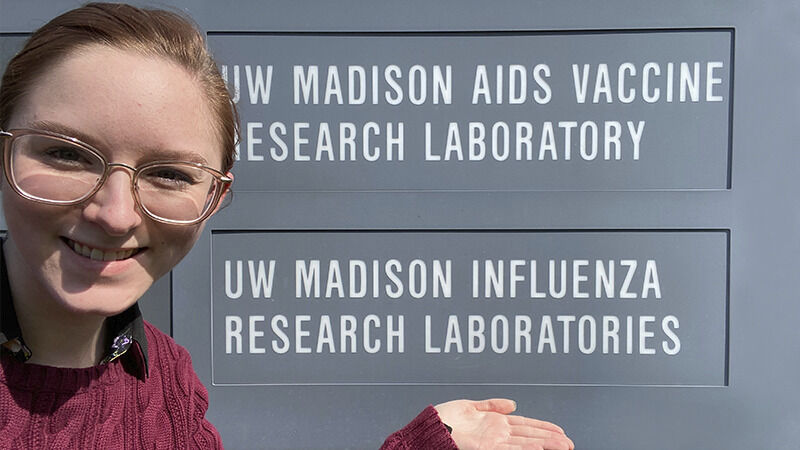 2022 AEI Internship Highlights
Each year, AEI engages universities across the country to pair college students enrolled in STEM/STEAM programs with summer internships across our various office locations nationwide. AEI Madison kicked off the 2022 internship season with an exciting summer scavenger hunt featuring prominent AEI project locations as well as local community landmarks.
This engaging event provides opportunities for relationship development, STEM/STEAM discovery and exploration, mentorship — as well as some memorable Wisconsin adventures — while getting students out of the office and experiencing real-time, hands-on engineering work.

Get Involved
While we are honored to continue supporting these critical organizations, engaging the next generation of STEM/STEAM leaders represents a collective, ongoing effort. We encourage everyone to help raise awareness and actively get involved — from taking a virtual National Laboratory tour to completing DIY scientific experiments at home.
Included below are some helpful resources featuring a wide variety of STEM/STEAM activities and learning opportunities for all age groups to enjoy.
"Play is the highest form of research."