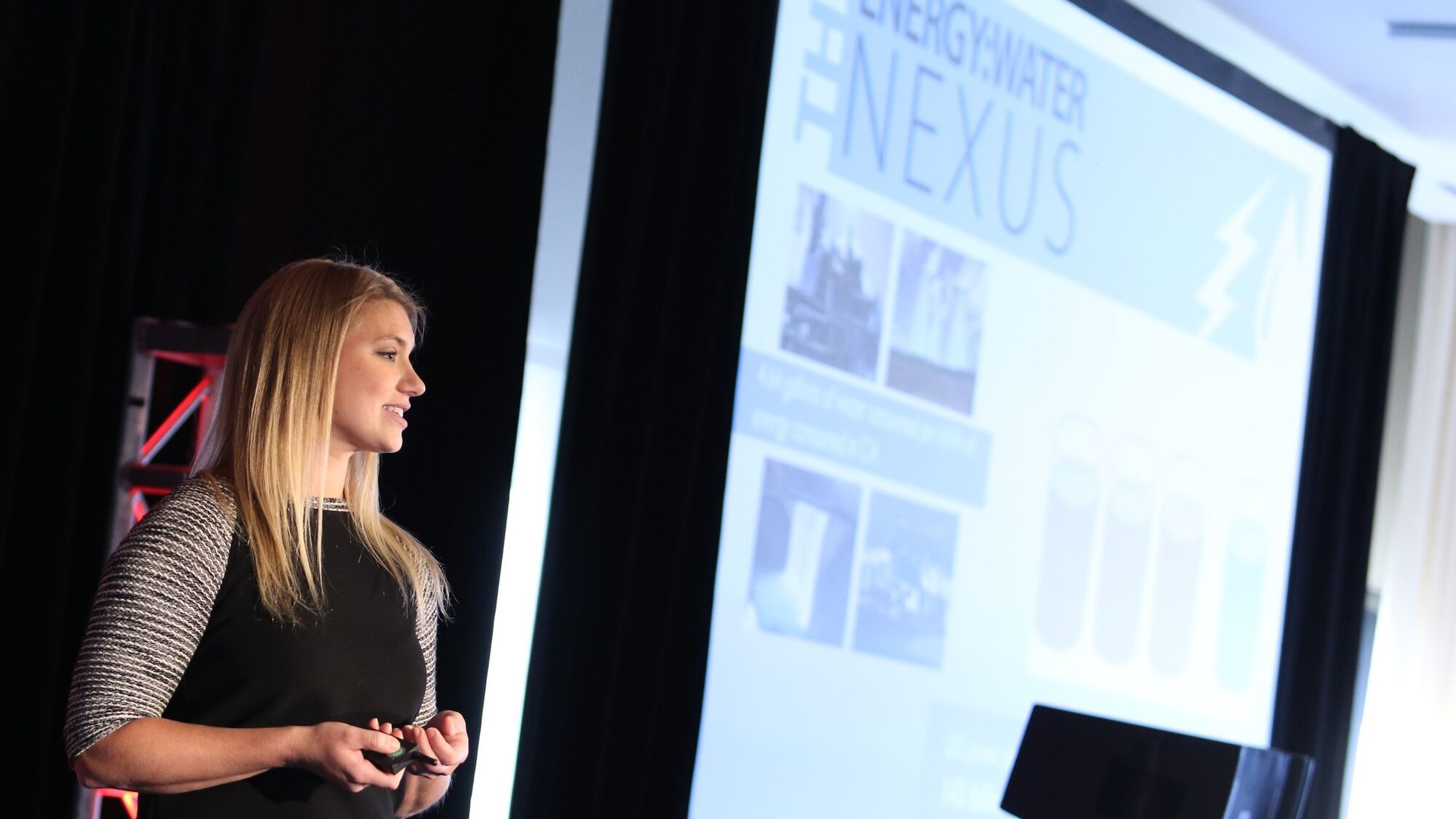 News & Announcements, Professional Culture
Announcing New 2023 Principals
We are proud to announce four new firm principals — Mike Fialkowski, Bryan Haddon, Megan Hardman, and Lucy Loukanova — each individual recognized for their excellence in engineering and innovation, and constant contributions and commitment to working with clients and colleagues to improve the world.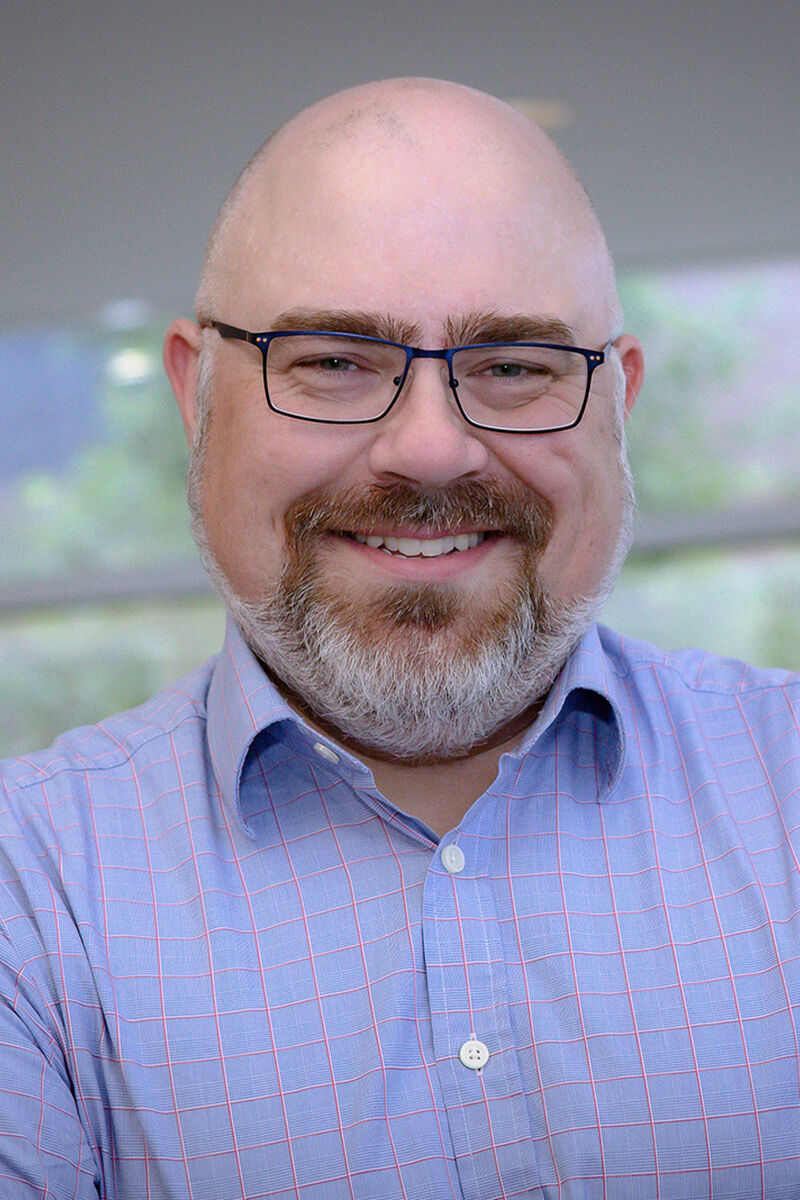 Mike Fialkowski
For over 20 years, and since 2003 at AEI, Mike has provided leadership to help advance technology teams, enabling them to understand available solutions, develop plans for implementation, and provide precise technology consultancy. His experience ranges in projects across all of AEI's markets, from academic research at KAUST to national labs at NBAF, and healthcare at UW Health.
Bryan Haddon
Bryan joined AEI in 2013 with a Bachelor of Science degree in Chemical Engineering from MIT. Leading AEI's Process Engineering Practice, Bryan provides expertise in process simulations and optimization, equipment design, programming, instrumentation, and management for federal government, medical research, and pharma/biotech clients such as Mayo Clinic, NASA, and U.S. Department of Energy.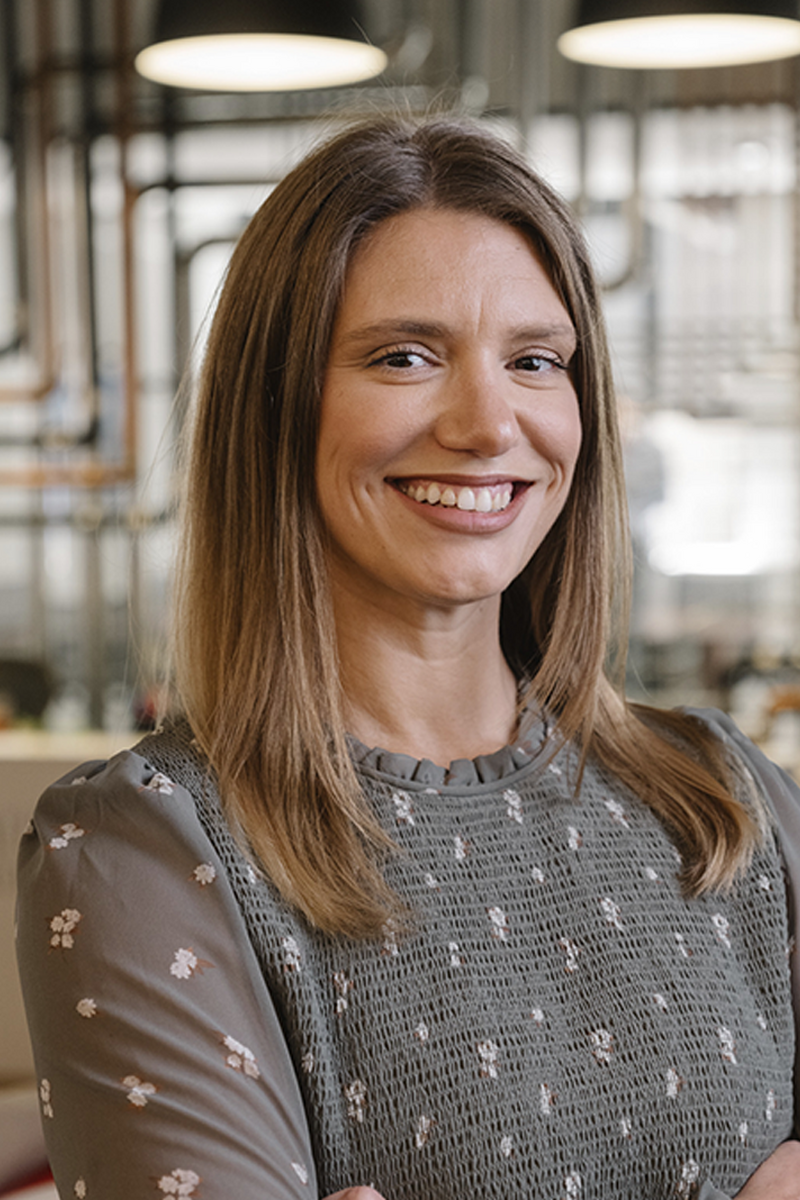 Megan Hardman
Since joining AEI in 2014, Megan has expanded her role to include mechanical engineering, project management, and facilitating the building performance practice group at AEI San Francisco. As a recent Consulting-Specifying Engineer 40 Under 40 Award Winner, Megan has been instrumental in rolling out AEI's building performance service on the West Coast, as well as advancing climate action and supporting sustainable design through clients such as Alexandria Real Estate, Genentech, and John Muir Health.
Lucy Loukanova
Over Lucy's 20 years with AEI, she has grown from an entry-level mechanical engineer to becoming a respected leader in our Metro D.C.'s office. Her expertise and knowledge in designing biomedical and chemical research laboratories, CGMP cleanrooms, and healthcare facilities have cultivated long-lasting relationships with clients such as U.S. Army Corps of Engineers, University of Virginia, and the National Institutes of Health.