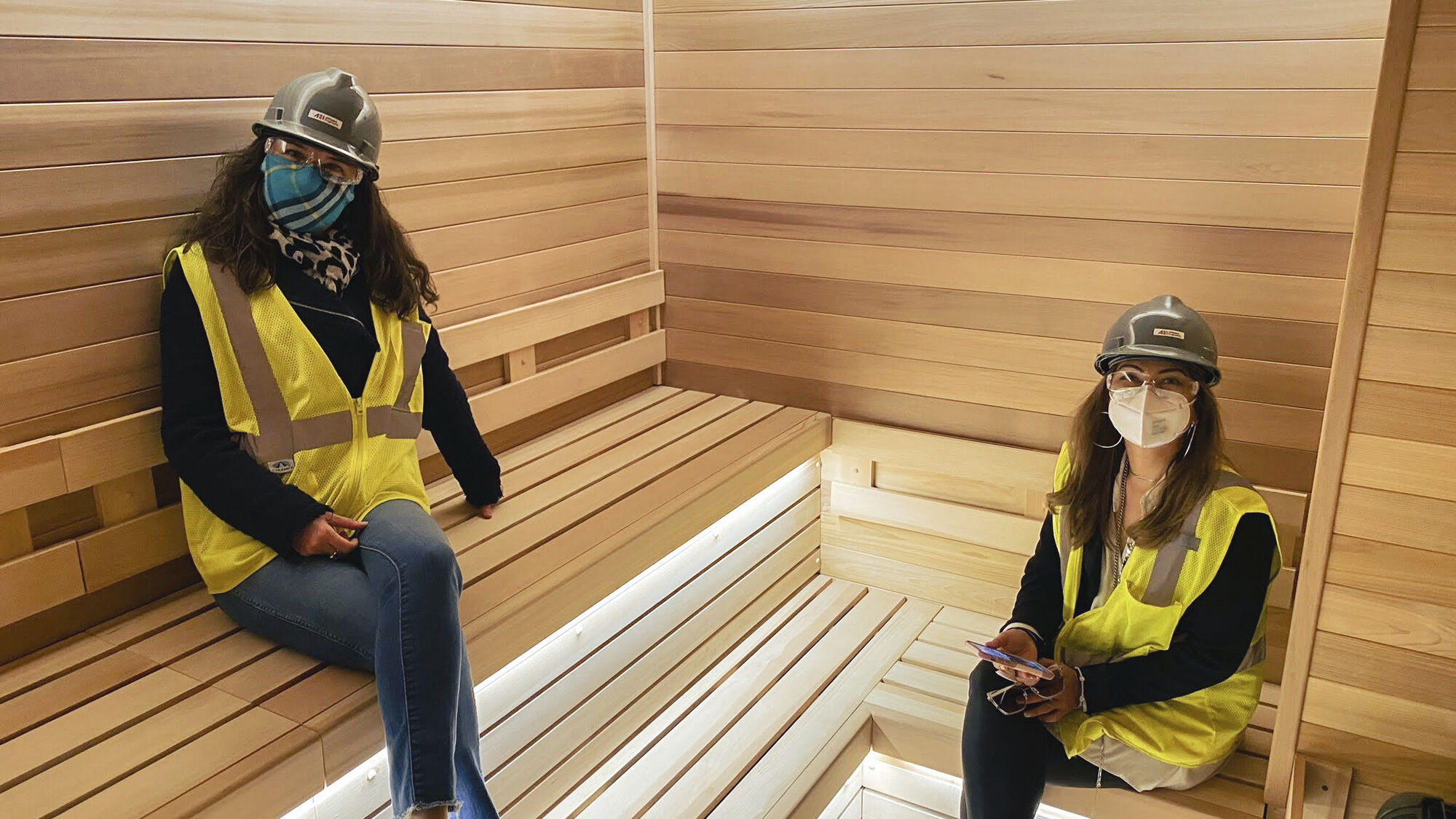 Innovation, Professional Culture
Celebrating AEI Innovators & Inventors on International Women in Engineering Day 2022
Today we celebrate the amazing work and innovations of talented, inspiring women engineers across the globe as part of International Women in Engineering Day (INWED22).
This Women's Engineering Society (WES) initiative seeks to raise awareness regarding industry representation and create a vital platform for showcasing current professionals and encouraging future engineering generations.
In honor of the INWED22 theme — Inventors and Innovators — we are highlighting several individuals whose design ingenuity and engineering expertise have contributed to successful project outcomes and industry advancements while enhancing modern society.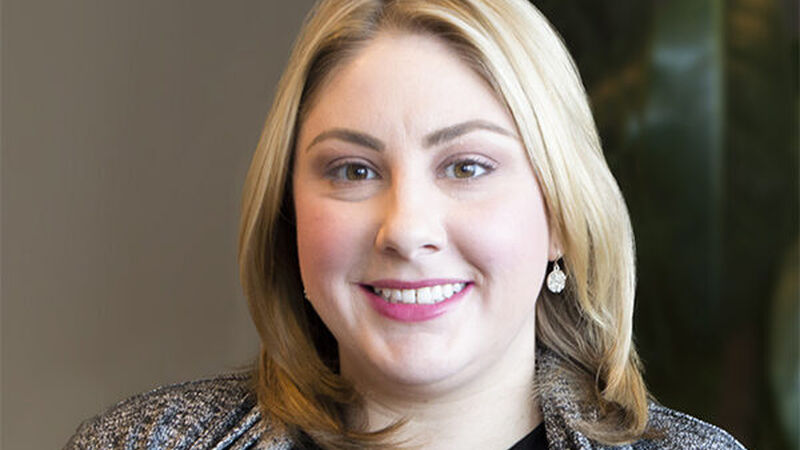 Jessica, AEI Seattle
Jessica is leading the mechanical engineering design of the Washington State Department of Labor and Industries' Safety and Health Laboratory and Training Center (L&I/WSDA) — a net-zero-ready, all-electric design featuring an innovative geothermal heating and cooling system and unique approach for managing trim loads. By operating a two-pipe, air-source heat pump chiller during non-peak heating hours (mild winter outside air temperatures) and using the geothermal bore field as a heat source during peak heating periods (extreme winter outside air temperatures), the design optimizes overall energy performance while meeting project requirements for net-zero energy.

Lauri, AEI Chicago
Lauri leads AEI's in-house architectural lighting studio, Pivotal Lighting Design, collaborating with project teams to create aesthetically impactful, efficient, and functional spaces. She is nationally recognized for her innovative lighting designs and was recently published in LEUKOS, the official journal of the Illuminating Engineering Society, for her project work involving tunable lighting systems in neonatal intensive care unit (NICU) patient rooms at Kentucky Children's Hospital. A collaboration with researchers from Pacific Northwest Laboratory, the published article provides an in-depth analysis of the lighting system control data and the associated impact on circadian rhythms. Lauri also collaborated on the design of a custom spectral luminaire — the first of its kind worldwide — for the NICU at Cincinnati Children's new Critical Care Building.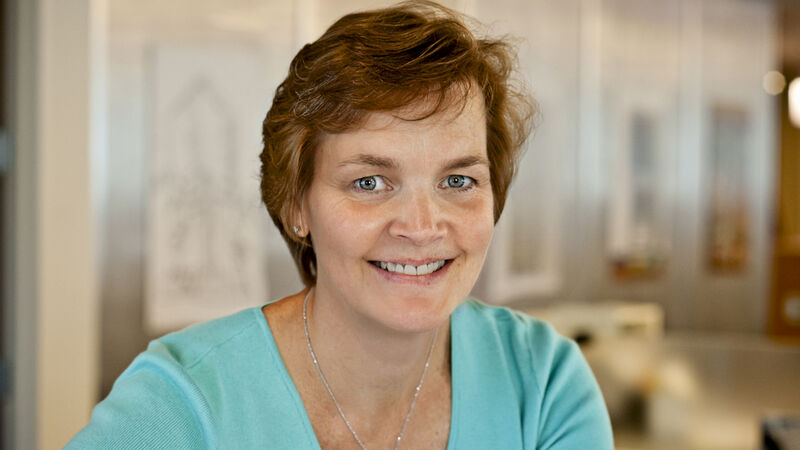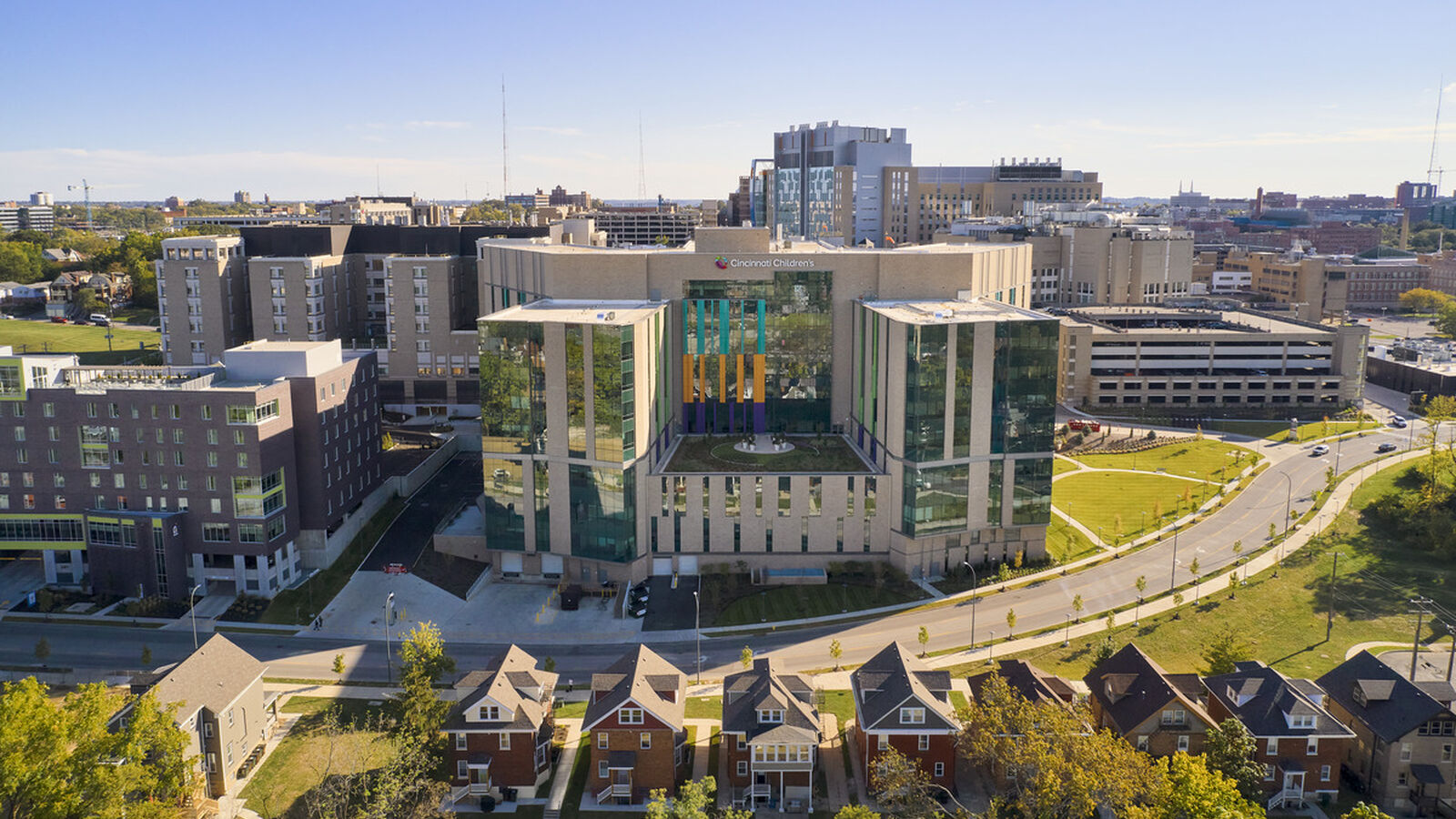 Lucia, AEI Phoenix
Since her early days as an AEI intern, Lucia has continued to offer fresh ideas and innovative strategies for optimizing projects and delivery methodologies. She is widely recognized for her technical capabilities, developing an automated code ventilation calculator within Autodesk Revit and assisting with the roll-out of Design Hub, AEI's in-house project management software.
Representing the firm's healthcare leadership group, Lucia has led the mechanical designs of two of the largest and most significant projects in the Phoenix metropolitan area, including Mayo Clinic's Arizona Forward expansion and Banner Health's Desert Medical Center. Her innovative and collaborative approach to consulting Mayo Clinic proponent groups and guiding builders throughout the construction process has contributed to ongoing project success.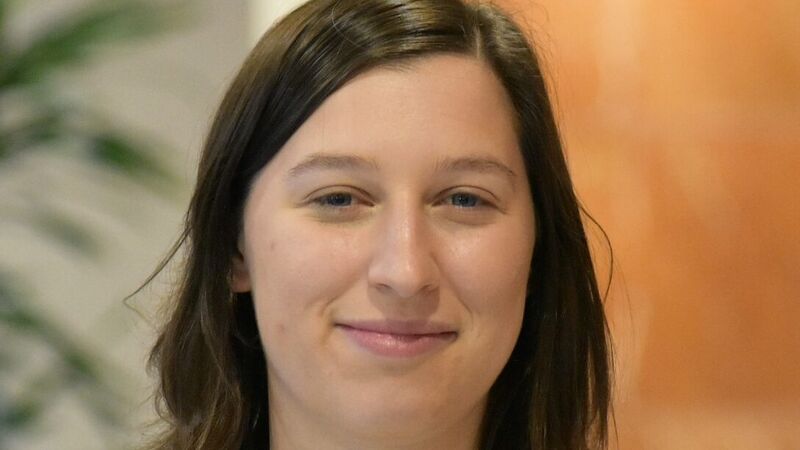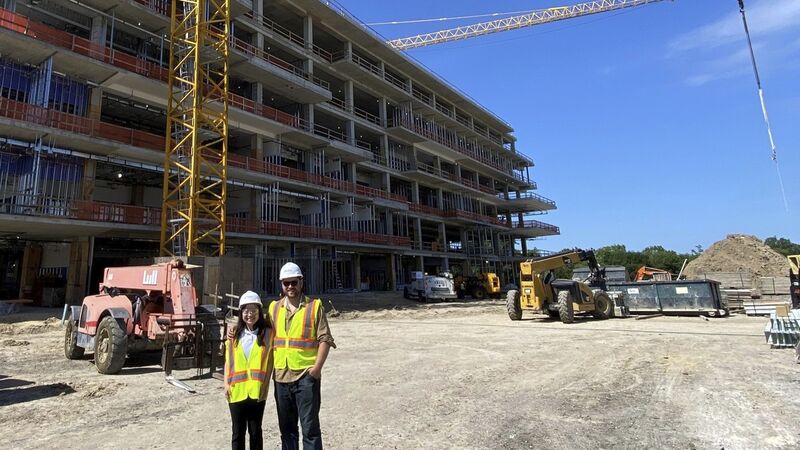 Melody, AEI Gainesville
A mechanical engineer with AEI's Gainesville office, Melody provides innovative sustainable design solutions to optimize energy use and building performance in a variety of higher education and research facility types. She is a strong advocate for leveraging emerging technologies, often contributing expertise to prominent industry publications, such as Engineered Systems.
Melody conducts energy simulations for early design collaboration and sustainable certification pursuits. Her LEED-certified projects range from laboratories to historical renovations, such as the University of Florida's (UF) Norman Hall. Melody is currently collaborating on another UF project — Malachowsky Hall for Data Science and Information Technology — an iconic new campus facility featuring an innovative electrochromic glazing, known for its positive impact on cooling loads and energy use.

Meriber, AEI San Francisco
A senior project engineer with an academic background in biochemical engineering, Meriber specializes in process engineering and design for pharmaceutical operations and GMP environments. She provides unmatched technical expertise and project leadership on a wide range of manufacturing and production facilities designed to support the next generation of food science and technology, such as cellular agriculture for creating sustainable alternative protein sources. Meriber's project work includes high-profile industry pioneers and emerging start-ups dedicated to addressing global climate change and food security challenges through novel food science research and innovation.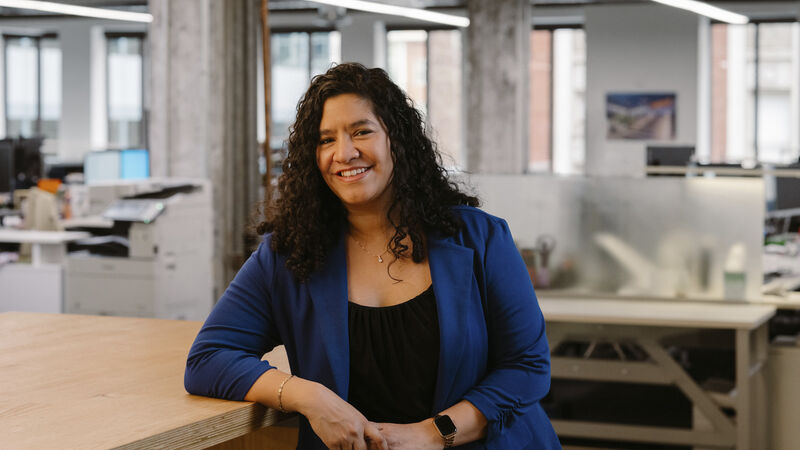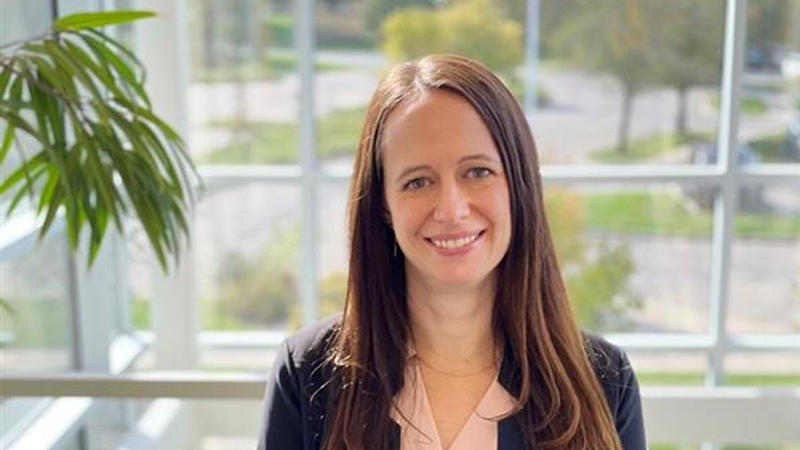 Shana, AEI Madison
An integral member of AEI's Building Performance practice, Shana is a skilled consultant who helps clients develop and proactively manage the synergies of building design, occupant comfort, and employee productivity through strategic energy planning, analysis, and visualization.
Nationally recognized for her innovative design solutions and expertise, Shana was the first-place recipient in both the 2021 and 2022 ASHRAE Technology Awards programs for her work on American Family Insurance's Spark building and Exact Sciences' clinical laboratory and production facility. Integrating ASHRAE standards for effective energy management and indoor air quality, both projects incorporate an array of high-performance design measures to maximize occupant comfort, ventilation, and overall energy conservation.
More INWED
Discover more content and AEI inventors and innovators by checking out AEI's INWED21 video feature.
For additional resources and information on ways to get involved, visit INWED's website.